Blog Home
/ How To Ask People To Give To Your Church (Without Asking)
How To Ask People To Give To Your Church (Without Asking)
What if I told you that your church's giving could increase... all without you having to actually ask your people to give?
Sounds crazy, right?
But after working with hundreds of churches over the years, I've noticed a pattern with almost every church that has developed a healthy donor base. I've been able to pinpoint 5 characteristics that all of these thriving churches share when it comes to asking their people to give.
Or should I say how they don't ask people to give...
5 ways to ask your people to give (without asking them)
1. Make Giving Easy
Digitally speaking, your people should be able to figure out how to give within a few seconds. This includes your web page, church app, Facebook Page, Twitter, Instagram, emails, text messages...etc. You should make it painfully obvious. You should not (and never should) make giving your centerpiece. But it should always be accessible no matter how your people are interacting with your ministry digitally.
At your physical church, display a QR code that brings people quickly to your church website or app. Put in on the bulletin, worship guide, the poster outside, on a business card. Also, place donation boxes strategically throughout your worship building too.
Need an Online Giving Platform?
ChurchTrac makes it easy to accept donations online. With features like recurring donations, ACH giving, and built-in contribution statements... you'll wonder how you lived without it!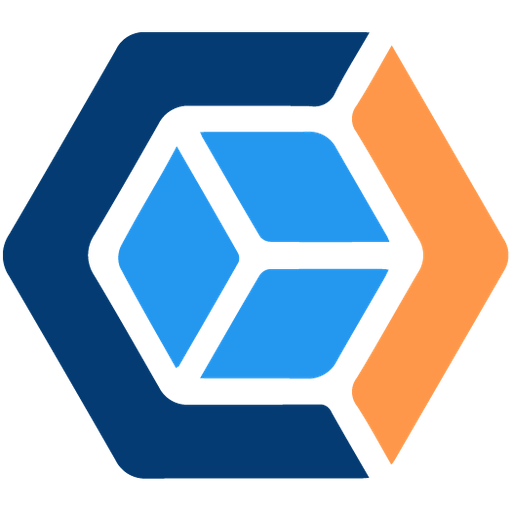 2. Share giving testimonies
Record video testimony of a few of your people that faithfully tithe. Share them on social media, through email, on your giving page, and even in church. Your people need to see how giving has impacted those who faithfully (and cheerfully) give.
Remember, these testimonies are NOT about how if you give then God's gonna bless ya. These are testimonies about how these people were affected spiritually when they were obedient with their finances.
3. Show and tell
There's a good chance that you have people who attend your church that give to other ministries and not your church. Why? Because you have not shown them what your church has done with the tithes and offerings you take in.
People need to feel confident that their tithes and offerings are going towards more than just a pastor's salary or rent. They want to see how the church has been a steward of its money. What tangible and intangible things do you have to show for it?
4. Personally follow-up with ALL donors
Personally email, call, or text each person that gives to your ministry at some point. It doesn't matter if that donation is as small as $10 or as large as $10,000. Take a moment to thank them and share with them how that gift is being used right now in the ministry.
5. Remind them how to check their giving history
With Church Connect, your people can view their giving history anytime they'd like without waiting on receiving a contribution statement. Take a moment to remind your people that they can access this at any time. As some of your people look at their giving history, they may feel inclined to give beyond their usual tithe.
At the end of the day...
How much or how little your people give isn't indicative of God's faithfulness to your church. All the wealth in the world is subject to him and him alone. As I said at the beginning... these characteristics are something I've noticed after working with hundreds of churches over the years.
Weston
Church Engagement