Blog Home
/ Church Podcast Cheat Sheet
Church Podcast Cheat Sheet
How do I start a podcast for my church?
I get asked this question by church leaders A LOT. That's why I made this handy church podcast cheat sheet to help your church get up and running with podcasting. This 5 min read will give you everything you need to know about how to capture your podcast, how to host it, and how to share your church podcast for all to hear!
3... 2... 1... GO!
Capturing your podcast
Whether it's your entire audio sermon or a short weekly devotional, you need a way to capture the audio digitally. You can do this by capturing the audio directly from your mixer or by using a microphone.
Using a Mixer 🔈 (The Best)
If this is a live situation like on a Sunday morning, capturing directly from your soundboard will be the #1 way to do this. Mixers give you the ability to single out the audio from your speaking as well as tweak the EQ of the voice. If your mixer has a USB input, plug in your computer directly to capture the audio into a DAW software like Garageband. If you're using a PC, I found a list of free options you can use
HERE
.
If the soundboard/mixer you're using does not have a digital output, you'll need to use an audio interface. An audio interface enables you to capture the audio from a mixer and convert it digitally to your computer.
Using a Microphone 🎙
If you don't have a soundboard/mixer or you are wanting to record something on your own like a quick weekly devotional, you'll want to use a microphone. I'd recommend getting a decent dynamic microphone. Dynamic mics work best for recording voice in most environments. The Samson Q2U is probably one of the best mics under $100 for this. I would avoid a condenser mic unless you have a dedicated recording room that's sound treated.
"I'll just record with my built-in phone mic."
Please don't!
Yes, phone mics have come a long way. The thought of using them sounds really appealing for a church leader who wants simplicity or is on a budget. But phone mics lack body, sound "tinny", and will pick up a great deal of background noise that is nearly impossible to edit out. It will sound bad.
People don't care as much about clarity or production value when they're watching short videos on Youtube or Facebook. But for long-form audio-only content, you need good quality audio that's clear.
"A church's podcast is often the first impression of prospective guests."
Hosting your podcast
Once you have captured the audio for your podcast, you need somewhere for that audio to "live" on the internet. This is when a host comes in. A podcast host makes it easy to upload your podcast and distribute it across the world. Here's what you should look for.
There are literally 100's of hosting platforms out there. Here's a great article I found that can help you compare the top ones. As you look at them, here are 3 things you should always look for in a podcast host:
Easy to understand pricing structure with no surprises
Highly reviewed by individuals and 3rd parties
Bult-in sharing features to easily distribute your podcast
When it comes to free podcasting...
Just be aware of the limitations that a free subscription will offer. Some limit how many episodes you can store, others limit the total number of hours, or even have caps on audio quality. Some companies like Anchor will inject ads into your podcast if you're on a free plan. Churches will probably want to avoid a free model like Anchor for that reason alone.
Sharing your church podcast
Once you've captured and hosted your podcast somewhere, it's time to share it with your people. I'd recommend sharing your podcast on multiple mediums and ways to ensure that ALL your people (and prospective guests) know how to listen to it. Here are some good ideas...
Button on your church website
Link in your church's email newsletter
Link it in a mass SMS message to your members
List it on Apple Podcasts, Google Podcasts, Spotify, and others (ideally, your hosting service would do this for you)
Link in social media posts like Facebook or Instagram
Tell your people from the pulpit every week
Speaking of sharing...
Church Connect is the best way to share your church podcast, prayer requests, event registrations, and more. It's like a digital bulletin that your people can interact with!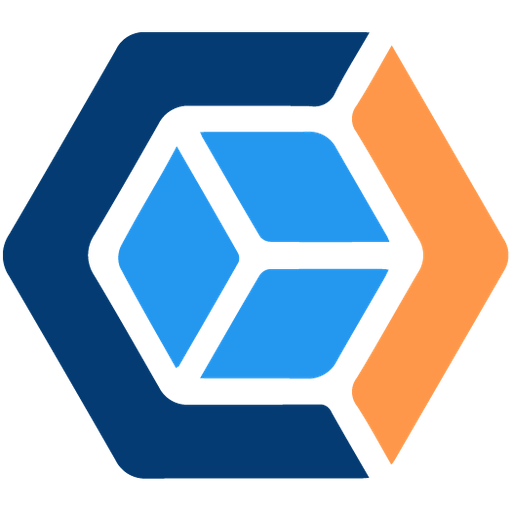 One more thing
When it comes to podcasts, you'll want to release them regularly at the same time every week. This helps ensure that more people will make listening to your podcast a weekly habit. Just be sure to tell your people about it. Getting people to listen to your podcast is not a "if you record it people will listen" kind of thing 😂
Weston
Church Engagement