Blog Home
/ Should My Church Podcast?
Should My Church Podcast?
According to an Edison Research Study in 2019, 90 million Americans listen to a podcast monthly. Listeners range in age from 18 to 54.
Naturally, many churches have taken advantage of the popularity of podcasts by starting their own. Some treat them as an archive of past sermons, others use them as another opportunity to reach their members throughout the week.
We love seeing churches use podcasts so much, we wrote an article promoting churches turn to podcasting and audio livestreaming!
If your church is on the fence about starting one, here's a few reasons to tip the scales:
1. They're cheap to produce
Unlike TV and Radio, Podcasts have a LOW entry cost. In fact, the only thing a person needs to start a podcast these days is having a computer connected to the internet. Your computer likely already has basic recording software paired with a decent microphone. You have what you need!
2. They're easy to manage
Worried about adding yet another task to your plate? I've got good news! Once a podcast channel is created, adding episodes is as easy as updating an RSS feed or uploading an audio file. If you're recording your sermons, you can just upload that file. That's all it takes!
3. They're "portable"
You can record from anywhere. And your audience can listen on any smart device. It doesn't matter if you're sitting at work, driving in the car, or working out in the gym...the podcast can travel with you.
Put your podcast on your app
Adding a podcast to your church's app is as easy as adding a link card in Church Connect. Click below to learn more!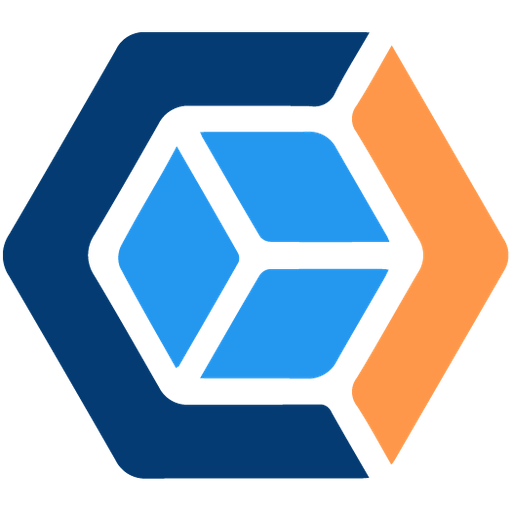 Podcasts and Churches
Because of the above reasons, podcasts have been revolutionary for churches. If you think about it, podcasts just change the medium your members get the message. Gone are the days of offering your pastor's sermon in the form of a vintage cassette or CD! You're simply telling your congregation to listen with a device they're already using regularly.
There are many people that will listen to a church's podcast before they decide to visit that church. That's how my wife and I found our church! It's a great way to extend your reach and introduce yourselves to folks seeking a church home.
So...it's time to answer the main question:
Should my church podcast?
Yes! But only if your church can do the following:
Record and store the audio file of your sermons (or whatever you are wanting to share)
Log in & manage the feed in case of technical issues
Post the podcast on a consistent basis
Takeaway
Having a podcast can widen your church's reach. It also gives the people that serve in various ministries a way to listen to the message if they miss it. For those two reasons alone, we LOVE podcasts.
Just remember though, it's better to have no podcast at all than a bad one.
Learn about the 4 things that every church podcast needs HERE.
Wes
Church Engagement