Blog Home
/ Is Venmo Right For My Church?
Is Venmo Right For My Church?
Venmo is one of the largest peer-to-peer mobile payment services. Much like Cash App, Venmo's popularity leads many churches and nonprofit organizations to rely on it to increase their online giving. The simplicity also appeals greatly to church planters just getting started.
I'll cover the Pros and Cons of Venmo for churches, so you can decide if you should use this popular option (or continue to use) it with your ministry.
Pros of Venmo
It's a popular payment option

Venmo was the 4th most downloaded p2p payment app in the United States in 2021. It was even the 7th most downloaded in the world! This means many of your members likely already use Venmo. It would be easy to get them to donate to the church from that platform.

Petty cash = high payment volume

Most individuals don't keep much money on their Venmo account. That may sound like a counter-intuitive fact to list as a Pro, but hear me out: Folks keeping only petty cash on their Venmo account make them more likely to donate impulsively.

In their 2021 Charitable Giving Report The Blackbaud Institute found that in 2021 the average size of an online donation was $204. And the median size of all donations below $1000 was a mere $20.

Your members might be more willing to donate a small amount of money in their Venmo account to avoid digging into their bank account.

The userbase is young

Half of all Venmo users are millenials. This is important, because this generation is more likely to use online giving platforms than other donation methods. Promoting this platform can help set your church up to thrive in the future.
Cons of Venmo
High transaction fees

If a member donates with a credit card or debit card, the church will lose 3% of that donation. That's pretty steep compared to other fundraising platforms. If you decide to do an instant transfer of funds from Venmo, there's a fee for that too.

No recurring donations

One of the biggest benefits of online giving platforms geared toward nonprofit organizations is the ability to set up recurring donations. That means ministries can receive support from members no matter if they attend regularly. And the supporters don't have to worry about forgetting to donate.

Not so with Venmo. Members will have to manually log in and donate every time.

Doesn't play nice with other platforms

Venmo doesn't integrate with most other platforms. That means you can't streamline the process of updating contribution info for your members. You will have to manually input the transaction data into whatever platform you use to track and report contributions.
Online Giving Built-In
ChurchTrac+Stripe offers industry leading security, ACH giving, recurring donations, giving statements, and so much more! See why over 10,000 churches have made the switch.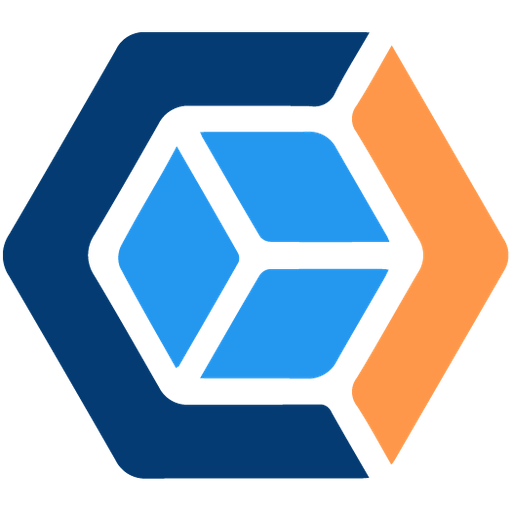 What churches should use venmo?
At the end of the day, Venmo is NOT built for churches. The lack of recurring donations and donor reports also makes it far inferior to basically any giving platform. I would say Cash App would be the better option if you simply must use a P2P app for accepting donations.
The only situation Venmo is a good tool for accepting charitable contributions is if you're a pastor that's accepting occasional love offerings. Even then, you're still opening yourself up to taxes and being automatically 1099'd by Venmo. It's really geared towards sending money to friends and is less of a payment option to be used for church donations.
So...Is Venmo Right for My Church?
We love being a resource for churches! So we recorded a video where we discuss why Venmo isn't the best fit for churches. Give it a watch!
No, We're not Selling You Something
I'm not here to tell you what giving platform to use for your church. I'm just saying that there are so many better options you should consider. Using Venmo for church giving is like trying to write a multi-paragraph email with a cell phone when you have an open laptop right next to you.
Sure, you can do it. But why would you?
Leave Venmo for paying back a friend for a concert ticket and leave the church finances to something that's actually made for churches.
Matt
Church Engagement