Blog Home
/ Need More Ministry Volunteers? Do This
Need More Ministry Volunteers? Do This
Before I tell you how to get more ministry volunteers, I have to confess something.

Confession: I Hate Grocery Stores
Why do I hate grocery stores? I hate them because there are too many options.
For example, there are over a dozen different options just for ketchup! Who needs that much ketchup?! Condiments aren't alone. The same goes for bread, canned vegetables, cheese, and drinks.
Costco is a store that takes a different approach. For most items, Costco gives you just two options: the name brand and their store brand. In essence, Costco is telling customers "we have exactly what you need, nothing more or less".
This approach can do wonders when it comes to getting more volunteers for your ministry.
Story of Jolene
The problem of too many options extends to recruiting volunteers. Let's look at Children's Ministry as an example.
You ask Jolene if she would be interested in helping out with the Children's Ministry. You ask her what age group she is most comfortable with and you ask her what dates work best for her. You then ask her if she's willing to commit to serving for a couple months.
Jolene says "let me check my schedule" or "let me pray about it"...and you never hear back from her again.
Be a Salesperson (sort of)
Before I got into full-time ministry, I was a sales supervisor at a tech company that carried thousands of products. There were two big rules I taught each salesman during our training:
Ask questions they'll say YES to first: When conversations start with yes's, they'll likely end with yes's. (it's science)
Less is more: Try to limit options as much as possible. Too many options overwhelm and make someone less likely to say yes.
Obviously you're not trying to sell office supplies to a business, but these similar principles apply to recruiting volunteers.
Applying these principles
Here's what that looks like in your conversation with Jolene:
You: "Hey Jolene, you're going to be here next week right?" (notice you limit her response to yes or no)
Jolene: "Yes I am, why?"
You: "I need our preschool class covered for the first hour. Tom will be doing most of the teaching that day, he just needs an extra hand to watch the kids."
Jolene may still decline your challenge. That's okay! But you reduce the chances of that response when you frame your requests like this.
I've seen ministries grow exponentially by doing this. People need leaders who give clear and concise direction.
Schedule Your New Volunteers
Need to coordinate with your volunteers? You can use ChurchTrac to schedule your volunteers, build event outlines, and more!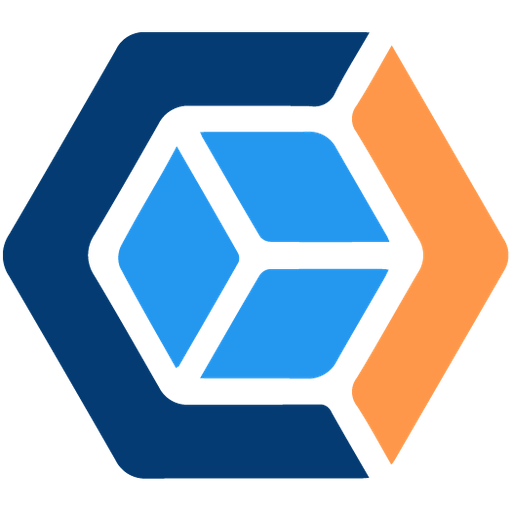 The Takeaway
Grow your volunteer base with a simple change to the way you frame your requests. You might even find yourself encountering the problem of having an abundance of volunteers. That's a good problem to have!
Wes
Church Engagement