Blog Home
/ Saving Churches Money with Online Giving
Saving Churches Money with Online Giving
We ❤️ saving churches money! The more money your ministry can save, the more ministry you can do. So today we are going to share a big opportunity to save money with Online Giving.
To get right to the point: it's all about the fees.
ACH Giving: The most cost-effective Online Donations
The two most popular way to accept donations is through Credit Card. But if you run the numbers, the average church donor that gives via credit card will accumulate roughly $83.20 in fees every year. This is assuming an avg tithe of $100 twice a month for an entire year. See the math:
Unlike credit cards, donations made with an ACH Bank Transfer do not have a percentage fee with ChurchTrac. It's just a flat rate of $0.25 for every donation. If that same church donor gave via ACH instead of a Credit Card, the total fees for the year would only total $6.50. See the math:
How much could ACH Giving save my church?
The average savings for each donor that gives through ACH instead of credit card is $76.70/year. And that's just one donor. Imagine having a dozen of your donors switch to ACH Giving from a credit card. We're talking about saving your ministry over $900 a year in fees! Larger ministries could save THOUSANDS. Check out the video below:
Not using ChurchTrac for Online Giving yet?
When was the last time you compared your current online donation service to ChurchTrac?
There are hundreds of church donation platforms out there... and we see them overcharging churches every day. Break up with your current provider if...
1. You're being charged over 2.9% for Credit Card donations
2.9% plus $0.30 for each online giving transaction is the industry standard right now for Non-Amex credit cards. Paying anything more is straight-up "highway robbery".
Did you know that many companies take a portion of your tithes and offerings? They'll negotiate a lower rate with the merchant processor, then add their own fee to "skim off the top". Talk about highway robbery!
ChurchTrac has negotiated a lower rate with Stripe and we don't add any fees of our own. See our Online Giving FAQS › article to learn more.
2. You're paying high monthly fees
One tactic that many church giving platforms use is a really low percentage rate to reel you in. They'll advertise something like 1.9% + $0.30 for each transaction. However, they make up for it by tacking on a monthly charge. We've seen some companies have the audacity to charge a monthly rate on top of a setup fee on top of a high processing fee. RUN AWAY!
3. You're being charged a % of your ACH donations
Many Online Giving companies charge churches a percentage of their ACH Donations. Make like a hot potato 🔥🥔 and DROP that company ASAP. That percentage charge is not coming from the bank or merchant processor. It's basically a made-up "convenience" charge that's taking money from your donors and putting it in their pockets.
Need to build a church Website?
Church Connect is the free church website and church app built right into ChurchTrac.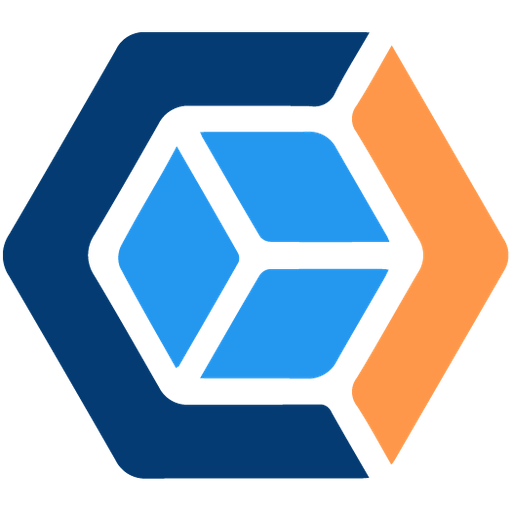 What makes ChurchTrac Online Giving different?
ChurchTrac makes ZERO money from Online Giving. We've included Online Giving as a part of our all-in-one Church Management Software. No made-up charges or fees to extort money from you.
Start your free trial › and see why thousands of ministries around the world love using ChurchTrac to accept donations, generate contribution statements, and more!
Wes
Church Engagement