Blog Home
/ The Simple Way To Increase Church Giving
The Simple Way To Increase Church Giving
Online giving continues to grow as a majority share of all donations. But another trend is emerging that can increase overall giving at your church:
Recurring Donations
It's so important, I made a video telling the world about it 👇
But if you don't have time to watch, this post is the short and sweet version. There are 4 BIG reasons why your church needs to promote recurring giving. Let's cut right to the chase with the #1 reason...
1. Overall Increase in Giving
Recurring donors give far more per year than one-time donors. Network for Good › found they give 42% more, to be exact.
This is reason enough to launch a recurring giving blitz at your church! But just to further convince you, here are a few more reasons why your church should embrace it:
2. Everyone Prefers It
I'm a millennial, so donating online is a given for me. But it's a myth › that only us young whippersnappers prefer it.
In a recent study › by Nonprofit Tech for Good found that a majority within all age groups (Boomers, Gen X, & Millenials) prefer giving online over all other giving methods. And in a more recent study › they found that 57% of all donors in North America, across all age groups, are enrolled in a recurring giving program.
Online giving is an established donation option. And the numbers suggest that as people discover recurring giving, they tend to prefer it.
What Your Donors Prefer
The numbers don't lie. Your donors prefer recurring giving. Click below to see how easy it is to set up online giving with ChurchTrac.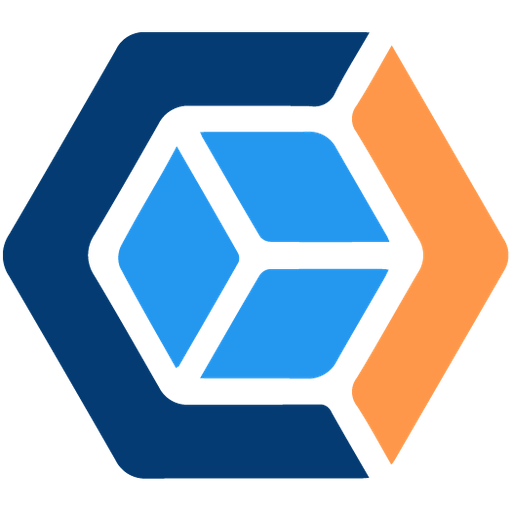 3. Better Donor Retention
This is the second biggest reason why you could see increased giving at your church. Recurring giving helps you maintain consistent income over a longer period of time.
In a study › by Classy, the average duration of a recurring gift was 13 months. That's a significant degree of donation capture! Churches that don't give this option to their members miss out on long-term, consistent giving.
4. It's Included in ChurchTrac
It's included when you set up Online Giving with your ChurchTrac account! Rest assured, recurring giving doesn't come with extra fees.
All your members have to do to get started is tap a button. Seriously, it's that simple!
Verdict: Recurring Donations Are Crucial
Recurring donations are more than just a good idea. It's crucial for securing the future of your church.
That's why we include it in all ChurchTrac Standard and Plus subscriptions. We want to put this vital tool in the hands of as many churches as possible. Especially yours!
Keep building the body of Christ!
Matt
Church Engagement