Scheduling Reminders
We love our church volunteers! They humbly serve as children's ministry workers, greeters, musicians, and beyond. Without them, our ministries wouldn't be able to thrive (or survive).
In our best efforts as leaders to schedule out enough in advance, we still occasionally have a volunteer that forgets they were scheduled. It usually goes something like this...
This is why we have Scheduling Reminders built-in to ChurchTrac. With scheduling reminders, your volunteers can be emailed or texted reminders 1-3 days before they are scheduled to serve.
How Scheduling Reminders Work
When sending your scheduling invites, you have the option to also send a reminder message to your volunteers.
Once you toggle reminders on, you can select how many days before the event you want your reminders to be sent.
Speaking of scheduling...
Side-By-Side gives you the ability to view and edit up to 4 services at the same time. With Side-By-Side you can move or copy volunteers with ease.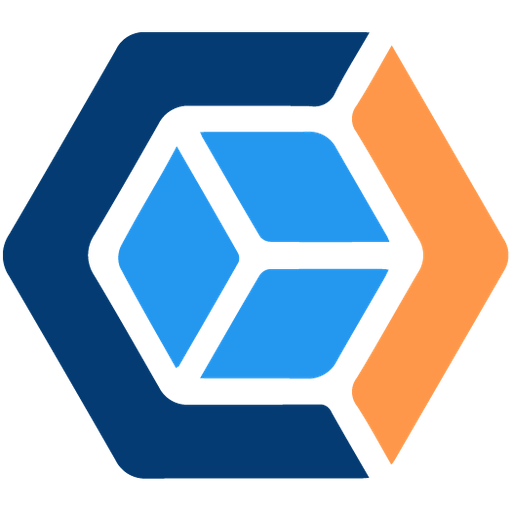 Now it's your turn
Go ahead and use scheduling reminders for all of your church teams! Worship, children's ministry, welcome, and beyond. Whether you're scheduling 10 people or 500, not having to manually text or email reminders to volunteers about serving is such a lifesaver (and timesaver).
Wes
Church Engagement