The new year is a chance to evaluate habits and consider new ones. We know you're already a Church Admin rockstar! However, the 7 habits below, gathered through the collective wisdom of the many church admins I've spoken with, can provide a little extra inspiration as you serve your church and plan for the year ahead.
Be Proactive
This habit will make managing your church database a smooth and easy process this year. This one comes in two parts:
Log into your church management software account at least twice a week
This practice guarantees that you send weekly texts/emails to members, add fresh content to your church app and website, make necessary changes to member info, add new guests, schedule volunteers, etc.
Create tags, groups, giving categories, service templates, etc.
Creating tags and groups in the software now will go a long way to set you up for success as you manage your directory throughout the year. The same goes for anything else that will help streamline your work and reduce the time you spend on the minutia of your job.
Begin with Ministry in Mind
When setting up the account, create goals for how you want the account to help you and your ministry and lay the groundwork accordingly.
For example - Create a template for your worship services in your church admin software so that creating a worship schedule and managing volunteers is quick and simple.
This habit also helps tremendously when creating automations. If your ChMS offers automations, it's best to know every step of the process you're automating so you can take full advantage of that feature.
Automations for you
ChurchTrac Automations are the next evolution in church administration. Click below to watch how they can reshape the way you manage your church.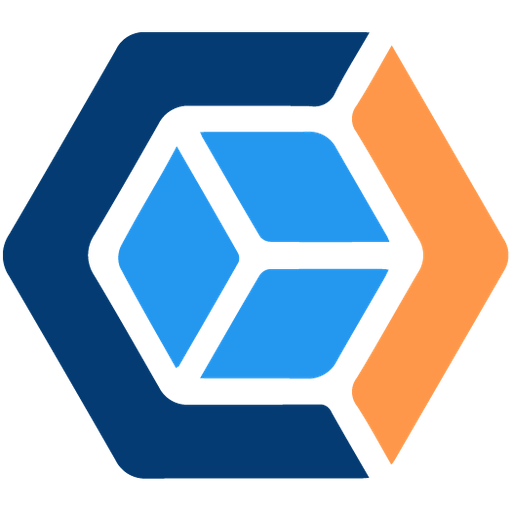 Put First Things First
Getting bogged down by the day-to-day routine plagues all of us.
When it comes to church admin, the best advice I've received to avoid losing sight of the big picture is to identify the 3-5 most important tasks of the day, then contemplate how these responsibilities tie into the ministry of the church. That way, no matter what I'm doing, I know it matters to God.
Coordinating with your ministry leaders to create a volunteer schedule or adding transactions to the church accounting software, nothing we do in ministry is insignificant.
Think Win-Win
All ministry is win-win. Period.
This is about more than just team collaboration. Anytime a leader or volunteer embraces your church management software as a vital tool in building the Body of Christ, your church wins.
To see more ministry leaders jump on board, assign tasks › to them the software to bring them onto the platform regularly.
Collaborate
Add the rest of your team › as users on the account. This brings everyone's work together in one place. This creates opportunities to collaborate, making your ministry team even more cohesive.
Going further, give each ministry or department its own calendar.
Your church software should never cap the number of team members you can add as users, nor should they charge a fee per user. Limiting how many leaders you add to the account limits your ability to work together.
Iron Sharpening Iron
As iron sharpens iron, so one person can sharpen another person's work...
Alright, that's not exactly how the verse goes 😉 But everyone makes mistakes. Knowing this, it's important to rely on others for transparency.
For example, create redundancies in a few key processes. This is crucial, especially regarding church bookkeeping. When recording giving and managing the church finances, have another person review every jot and tittle within the account.
Use the Best ChMS
Make sure the church management software you're using is the right one for your ministry.
At ChurchTrac, your ministry is our ministry. Come and see for yourself › how we can partner with you along the journey. If you prefer to take a look before diving in, join one of our upcoming livestreams › or ask our other ministry partners › about their experience.
Keep building the body of Christ!
Matt
Church Engagement