We gather here today in memory of our dear friend…the offering plate.
Yes, folks. This faithful friend, steadfast through the years, has come to a timely end.
"How could this be? I just saw the offering plate last Sunday and nothing seemed wrong! I'm not ready to say goodbye!"
I know the feeling. Let's sort out these emotions together.
The Classic Scenario
If your church is like most that I've been to, here's how the passing of the plate usually proceeds:
: The worship leader comes back onto the stage after the preaching is over :
"Thank you, pastor, for that powerful message!"
: attendees sit in anxious silence :
"At this time, I would like the ushers to come up as we pray over our tithes and offering."
: Men come up to the front with offering plates :
"God, I ask that you bless the offering that you are about to receive. Please let us use it to further your ministry and raise money to sponsor our bla, bla, bla,…and all God's people said AMEN."
: Plates get passed : People give : Everyone shuffles out of the sanctuary :
*End scene*
However, there's another phenomenon happening parallel to all of that.
The Uncomfortable Truth
During the passing of the plate, there's a mild yet pervasive feeling of awkwardness felt by lots of folks in the pews.
For first-timers, they're wondering what the protocol is. Are they expected to give? Will it seem rude not to drop something into the plate?
Even long-timers aren't immune to the awkwardness! I give online to my church. I don't want other members thinking I don't support the church just because I didn't drop something in before passing it along.
That's the rub. Having a time devoted specifically to taking up money induces a palpable cringe in many of the folks in the sanctuary. This is compounded by the common cultural perception that churches are only after your money.
Some Facts
The offering plate hasn't been around forever. It was started in the 1800s and didn't become widespread until the early 1900s. In the broader scope of history, it's a fairly recent phenomenon.
With online banking has come online giving, the ability for supporters to give to an institution right from their smartphone. In fact, more and more people are adopting mobile platforms for handling their funds. This even transcends generational divides as well.
Across all age groups, 63% of donors prefer to give online, according to the Nonprofit Tech For Good 2021 Global Trends in Giving report. The biggest benefit of online giving platforms is that most offer the ability for the donor to set up recurring giving. 57% of folks who give online have enrolled in a recurring giving program.
The data shows folks like to give digitally. Promoting online giving at your church is not just a good idea. It's necessary to secure the future of your ministry as more and more churches are phasing out the offering plate.
Online Giving made easy
Online giving is easy and seamless with ChurchTrac. And because we don't add additional fees, our online giving rates are the lowest you'll find anywhere!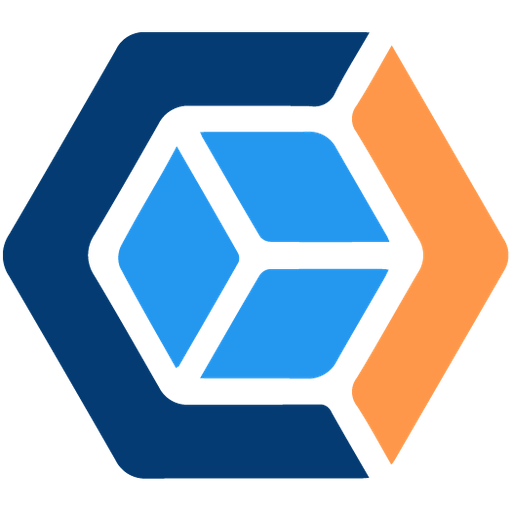 What To do?
Some of you might be thinking:
"Passing the plates is the only way we collect donations!"
If that's you, there's a solution. Set up donation boxes at the foot of the altar and the entrance to the sanctuary. Instead of devoting several minutes every Sunday to taking up money, offer a brief reminder that anyone can drop their donations off before they leave. It takes only seconds.
2 Corinthians 5:17
"The old has passed away; behold, the new has come!"
If you'll excuse my egregious use of Scripture to make a point, I just want to say this…
It may be worthwhile to meet with your team and assess your approach to receiving donations. Here's a few questions you could ask:
Is passing the plate during service worth the time?
Could we replace that part of the service with something that adds more value to the lives of our members?
Is it something we're doing out of a spirit of faithfulness or simply because it's the way things have always been done?
Is there anything we can do to help our members be receptive to making a change here?
Even if it's decided that the plate can't go just yet, perhaps discuss ways you can lay the groundwork now to prepare your church for future donation trends.
It's Time to Pull The Plug
As Darth Vader so eloquently put it:
"Search your feelings. You know it to be true"
Your offering plate has lived a long, full life. It's served your church well. It's lasted through all the ups and downs of your church.
But it's probably time to pull the plug.
In Christ, death has died. Your offering plate should, too.
Matt
Church Engagement