Blog Home
/ Too Many Church Giving Platforms?
Too Many Church Giving Platforms?
Pop Quiz: Between peer-to-peer and dedicated giving platforms, how many tools does your church use to accept online donations from members?
If your answer is greater than one, then you may be using too many online giving platforms for your ministry.
Less is More
For taking online donations, the fewer platforms you offer your supporters, the better. In fact, one platform is far better than several.
Of course, this can feel counterintuitive. The instinct is to cast a wide net and give people options. But wider nets don't always translate to a better donation experience at your church for either you or your members.
One Payment Platform
Let's talk about the benefits of having just one online giving platform 👇
Easier to manage

It's much easier to manage and maintain one platform over juggling multiple accounts. No more remembering multiple logins. No more integrating or importing from several platforms. No more having to memorize the details of several accounts to help members navigate donation pages or managing their own accounts on those platforms.

Less vulnerable to fraud & theft

No platform is 100% immune to hackers. The more platforms you use, the more opportunities you create for hackers and fraudsters to steal or compromise your finances.

Using one platform means you only have to worry about safeguarding one account. Having multiple accounts multiplies your vulnerabilities.

Simplicity for members

With one platform, your members don't have to wonder which platform is best to send a donation. Not to mention, the messaging from the church is more direct. You don't have to devote precious service time to talking members through all the different platforms and how to use them.

Lower your fees

Not all online merchant processors are created equal. Some charge high transaction fees or charge just to use the platform.

Shifting to using just one platform gives you control over how much money your organization saves. When choosing a platform, find one that has fees as low as possible.
Online Giving Made Easy
Online giving is crazy simple with our Stripe integration. We make it easy to share with your church, generate statements, and manage recurring donations.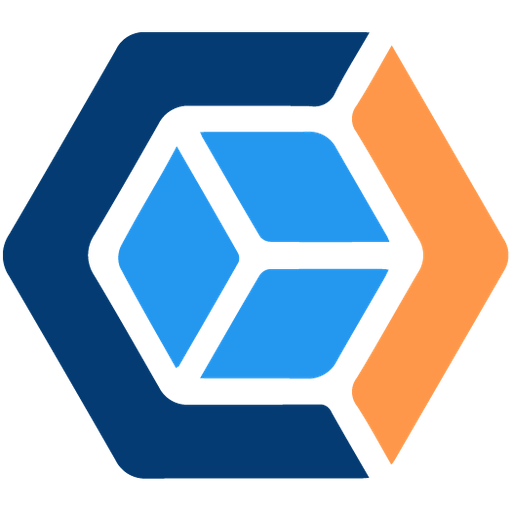 Takeaway
When choosing a platform, consult with your members to see which one the majority of them are already using. But once a platform is decided, you should consider migrating other members to that platform and deactivating the rest. Doing this will save you so much time and worry.
Matt
Church Engagement