Blog Home
/ How To Create An Online Connect Card
How To Create An Online Connect Card
Thanks to QR codes and smartphones, it's sometimes easier for guests to fill out an online connection card than it is to complete a physical one. Let's talk about some of the benefits of virtual connection cards and how you can easily create one directly within ChurchTrac.
Going Virtual
I can speak from my own experience that it can be difficult to get people to do the one thing we want them to do with connection cards: actually fill them out. But going digital does have some benefits...
Most of the people attending your church are familiar with QR codes (many now expect it)
Digital connect cards are usually filled out faster than physical cards
Responses for digital church forms are instant and emailed immediately
Virtual connection cards will never get lost
How to create a Virtual Connect Card
First, you need a Church Connect Page. If you have not created yours yet, start HERE ›
After you've created your Connect Page, create a Form Card. Learn how HERE ›
The process of creating a Form Card takes only minutes, thanks to the pre-build fields we offer and the ability to import fields you've made in the past.
Speaking of going virtual...
Your volunteers & members can take your forms everywhere they go with the Church Connect smartphone app.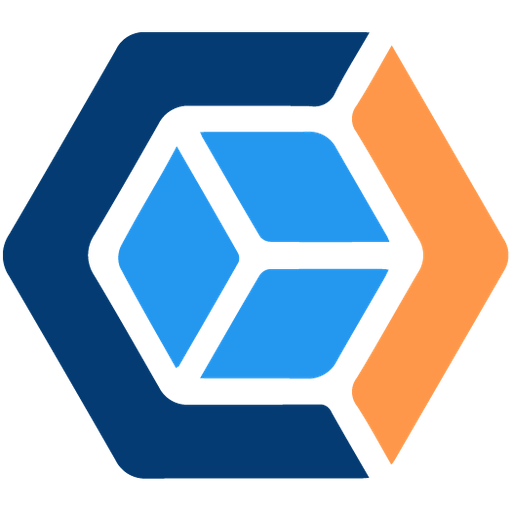 Want Inspiration?
Check out our demo Church Connect page HERE › to see what these Form Cards can do for you.
Need more help?
Our "How To Create Church Forms (That Actually Get Filled Out)" webinar is packed with info & tips to create both physical and virtual forms for your church. Check it out below!
Wes
Church Engagement