According to a Reviews.org survey last year, Americans checked their phones an average of 262 times per day last year. Tatango found that 90% of text messages are opened in 3 minutes or less.
If we know most of our church people text and will open their messages very quickly, that leads us to a big question...
What should we text them?
Here are some great ideas for church text messaging:
1. Send a signup
In the past, ministries would have signup sheets or post events on a bulletin board for people to sign up. At one time it was an effective way to get people plugged in. Now, not so much.
Try sending signups to your people for events, volunteering, or joining a small group. Mass text messaging is the quickest way to get church people signed up. It also builds enthusiasm for the event/opportunity that you're telling them about.
Pro Tip:
When sending your SMS signups, make sure to segment them. For example, you don't want to send a signup form to women when it's for a men's event.
2. Inspiring devotionals or articles
Did you read something recently that really spoke to you? Share it!
This can be something as simple as a short quote of encouragement or a long-form article about a pressing issue affecting your congregation. You'll be surprised at what kind of feedback you'll get from some of your members. It may just be that extra bit of encouragement they need to get through the week.
Pro Tip:
Find something to share that aligns with your message for the next week. This is an excellent opportunity to prep your people for the message.
3. Last weeks message
There are a lot of reasons why people miss church. Whether it be sick children, jobs, or going out of town. Life happens.
That doesn't mean they need to miss out on the teaching. Send a link to your people with the last message so they can re-watch or listen to it at their leisure.
4. We missed you!
People like to know that they've been missed. Texting them a simple "we missed you" is a great way to start.
We say start because "we missed you" won't cut it. This is one of those situations where we would not recommend a mass church SMS. Instead, put a process in place in which the pastor or small group leader reaches out to the person directly.
Pro Tip:
Have your small group leaders ask their people every week who will not be attending the group the following week (and make note of it). This way you can know and connect with your people in the best way possible.
5. Important Announcements
Keeping our church people "in the loop" is important. Have signup deadlines for an event? Is there a serving opportunity in the local community? Is the church closed due to a massive snowstorm? Your people need to know about it. Don't leave them in the dark!
Affordable Texting for your minstry
ChurchTrac has the easiest, most affordable text platform period. Integrate a Twilio account with your ChurchTrac account and get 2-way texting, auto-replies, and more!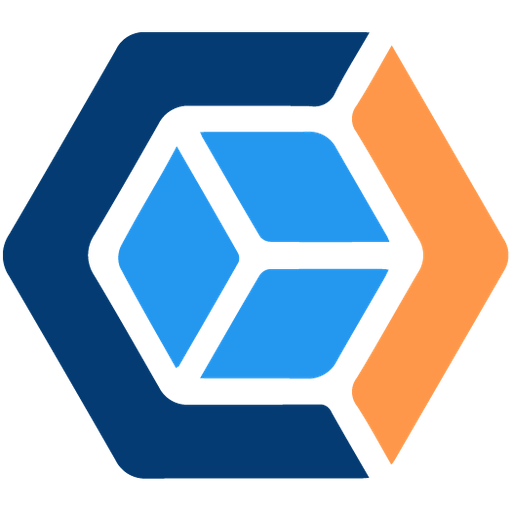 BONUS IDEA: Prayer Requests
Mass texts don't have to be just informational. They can also be relational.
Send a text letting your members know you're praying for them. Also, ask them for any specific requests. What better way to let everyone know they're loved and cared for than taking prayer requests?
Takeaway
Texting is by far the best way to reach your people. If you're interested in more suggestions, join our Facebook Group and see what other churches do to engage their members throughout the week!
Till next time 👋
Matt
Church Engagement