Entering Attendance with Quick Entry
This mode allows for you to quickly enter attendance for any tag assigned on any given attendance date. It is best used in a situation where a single administrator is entering attendance. This can be used for small group attendance tracking or to track church attendance for a worship service.
1. Navigate to the "Attendance & Check-in" tab on the Events/Attendance Screen and select a date to enter attendance.
2. After you choose your date, select the Attendance Tag(s) that you would like to take attendance for.
A Church Attendance App
Ditch those church attendance tracking spreadsheets and give your people the power to mark their own attendance.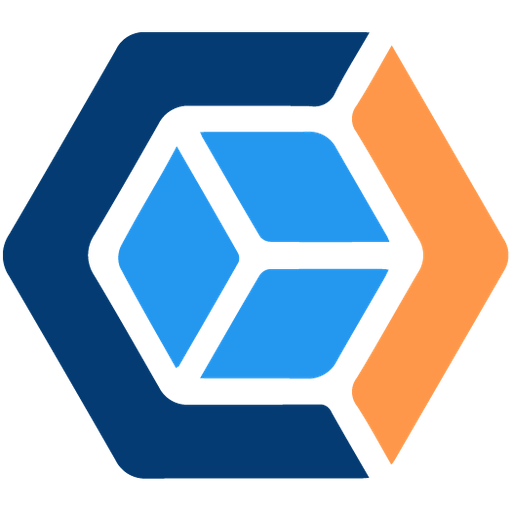 3. Select a name from the list below to mark that person Present or Absent for this event. You can also do a guest count in this section as well.