Contribution Statements
Contribution Statements can be generated from either the Giving Screen's Report menu, or from Reports on the People Screen.
When you generate statements from the Giving Screen, a statement will be generated for each family (or individual) who has given a tax-deductible donation during the date range.
What Needs to be on A Giving Statement?
Wondering what you should include in a Contribution Statement? Click the link below to learn more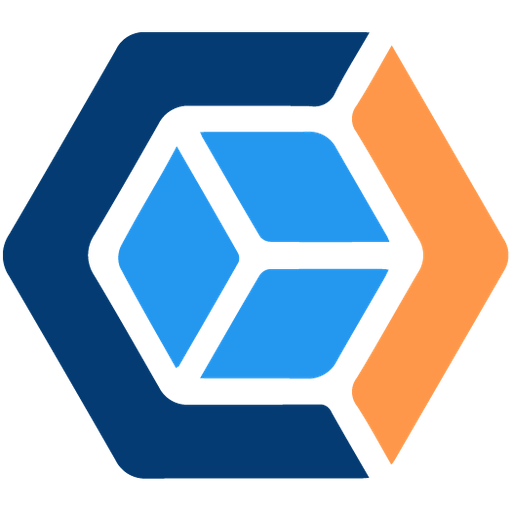 If you generate statements from the People Screen, only names in the selected Smart List, or that are checked, will be included. When generating a Contribution Statement, you'll select whether to Print or Email the statements (People Screen only). You'll also select whether to generate one statement per family (this is default), or one statement per individual. Although contributions are entered by individual, when you choose to print one statement per family, all contributions from family members are combined into a single report.
Emailing Contribution Statements
To begin, go to the People Screen and select the Smart List that contains the names you want to use, or manually check the names you wish to use. Select the Reports tab and choose "General Reports".
Choose the Contribution Statement option, then change "Print" to "Email". After selecting "View Report", the application will generate a report for you showing which names were emailed successfully.
You must have a family email address selected for each family that you wish to send contribution statements to. The system only pulls from the family email address when emailing contribution statements to a family.