People Reports
On the People Screen, you can select from a variety of church member reports, church directories, mailing labels, birthday reports, custom reports, and more by clicking "Reports" on the toolbar.
Creating Church Directory Reports
Once you have opened the Reports screen:
Select the report type from the list of options in the first box.


Choose who to include in the report by choosing a Smart List or only the names that are Checked on the People Screen.



If you only want to include the checked names in your report, check the names on the People Screen first. Then open the Reports screen and click the box next to "Include only the names that are checked on the People Screen."

Choose the report options for the report you want to create.
How to Create a Church Directory
We have Member Directory reports ready-made for you. Watch our video for how to quickly put together a print directory.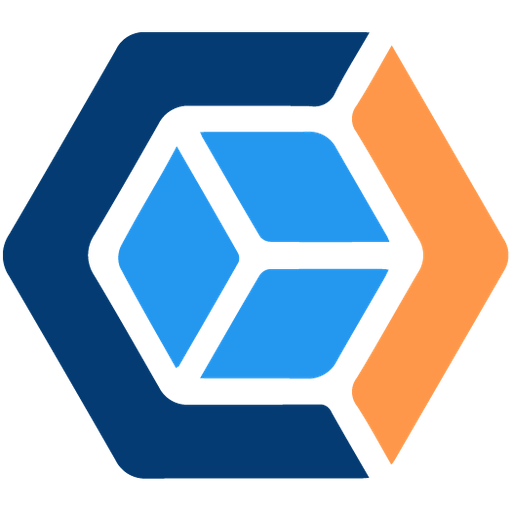 Mailing Labels for your Church Directory
Mailing labels can be generated to be printed on either Avery 5160 or 8160 mailing labels. You can choose which position to start printing, as well as sorting by last name or zip code. There is also a checkbox to add "Or Current Resident" for when you are sending mass mailers to your community.
If a person does not have an address assigned to their name, only their name will be printed on the label.