Every day, more and more churches are starting their own podcast.
It's for good reason! According to an Edison Research study, over half of of the US population over 12 has listened to a podcast. There is a huge audience out there willing to add your church's podcast to their listening rotation.
This is a great medium to reach people, both your members and folks who have never set foot in your church. If you have the right tools and a little know-how, there should be nothing stopping you from starting one today.
But before you unleash a church podcast out into the wild, make sure it has these 4 things:
1. Intro & Outro
Adding a simple intro and outro to your podcast episodes provides another chance to add more content. You can make announcements, introduce new listeners to your church,
Intro
Having an intro to your church podcast is necessary for your listeners. Many of the people that are listening to your podcast may be members that were not able to make it to the service. Others may be listening to your church podcast to determine whether or not they want to visit your church.
Having an into that gives them insight into what your church is about or what is currently going on at your church. An intro is a great place to make announcements, just like many churches do at the beginning of a service. It also gives your listeners an opportunity to pull out their bibles in advance to the scriptures your message will be on.
Outro
An outro is another opportunity to bookend your episodes with important information outside of the primary content. Invite all listeners to come to church next Sunday, share the title of the upcoming sermon, give them a final word or benediction as they go about their day.
Speaking of a call to action...
2. A Call to Action
A "call to action" is where you point your listeners toward something you want them to do. This can be anything, ranging from coming to church on Sunday, donating toward a fundraiser, or going to your website. Your podcast needs a call to action. An outro is the best place to put it.
Here are 3 great examples of calls to action for a church podcast:
"Thanks for listening, for more information about our church and our ministries go to churchpodcast.com."
"Next week, I'll be continuing our series on "The character of Christ" with the story of the woman at the well. Service is at 9:30am Sunday morning, don't miss it!"
"If you feel the Lord guiding you, "
The point is to motivate your listeners toward your church's immediate priority.
3. Fresh material
What do I mean by "fresh material?"
If you're recording additional episodes on top of uploading your sermon audio, don't make the podcast a simple rehash of your sermon. Your folks can listen to the sermon in full on their own.
Any additional episode you record for your podcast should include content they can only get by subscribing and listening. This will incentivize folks to tune in regularly.
Now, I know what you're thinking...
Great! Another thing I have to add to my plate! 🙄
Not so fast! At ChurchTrac, one of our goals is to simplify your ministry. We don't want to cram your already full schedule with more to do.
Our advice: Record a very brief weekly episode (it doesn't need to be more than 15 minutes) and simply share something you studied when doing sermon prep, but couldn't fit into the sermon. That way you're just pulling from material you already have and get to share something insightful that your people otherwise wouldn't get to hear.
4. Have high-quality audio
You can have the best content, cool intros and outros, and post weekly...but it's all for nothing if your audio quality is bad. A church podcast with bad quality audio is like a Corvette with no tires. Sure it looks cool...but it's going nowhere, so what's the point of having it?
We recommend getting the audio directly from your soundboard and properly mixing it post-recording. If this podcast is not your Sunday preaching but something else, use a good condenser microphone with a pop filter. DO NOT record from a built-in phone or computer mic. These are great for personal notes...but they will make your podcast sound weak and "tinny". One of the most popular podcasting mics out there is without a doubt the Blue Yeti. For around $130, you can get this USB condenser mic and a pop filter.
Church Podcast + Church App
Want to make it easy for your members to find your podcast? You can link to it on Church Connect with a Link Card!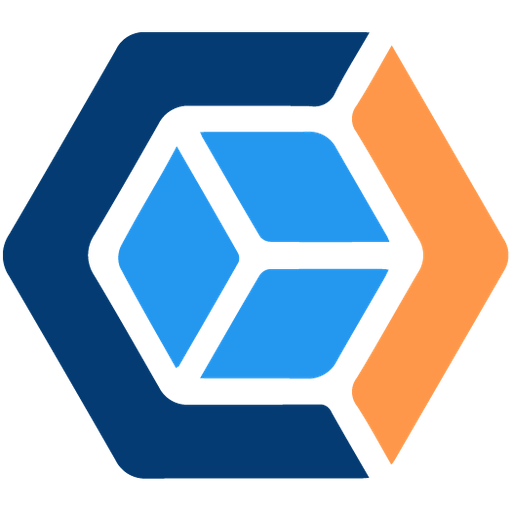 BONUS TIP: Post weekly
This isn't a hard and fast rule of podcasting, but the general idea is to post episodes regularly. Posting at least once a week is ideal.
When you post weekly, it's best to post your podcast at the same time every week. After all, people are creatures of habit. If you post podcasts sporadically or late every week, some will fail to hear it because it wasn't available when they wanted to listen to it.
What are you waiting for?
When you have these elements in your church podcast, you can really bring your ministry to the next level! Podcasts are continuing to grow, and are already becoming the standard. You don't need mega resources or professionals to make this happen. That's what makes podcasting so great!
If you're reading this post and still on the fence about starting a podcast for your church, check our other post Should My Church Podcast?
Wes
Church Engagement