Blog Home
/ 5 Ways to Invite the Families of Children from VBS
5 Ways to Invite the Families of Children from VBS
The two words I know that best describe VBS are:
💥 ORGANIZED CHAOS 💥
VBS is an amazing opportunity to minister to young children and nurture their connection with God at an early age. But, it also offers unique potential to reach adults too. Many of the parents of the kids in your building do not attend church and want free child care.
If your heart longs for the chance to minister to these parents, here are a few suggestions for how to establish a connection and invite them to come back next Sunday.
1. Lay the groundwork
How are you gathering contact information and storing it?
If you're creating your own registration form, make sure to include fields for a parent's email address and phone number. Don't be afraid to ask for their home address as well.
Easily Gather Info
Q: Is there an easy way to gather and store sign-up info with ChurchTrac?
A: Yes! Click the link to learn about Form Cards with Church Connect.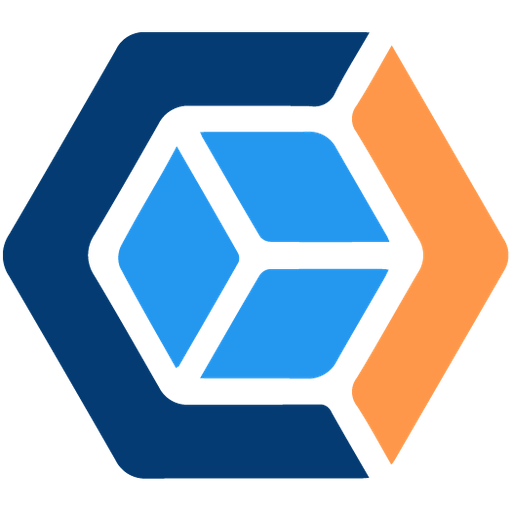 This gives you everything you need to keep in touch with these parents during and after VBS.
2. Send them updates
Send your parents text updates about the event. You can even text them a picture or two of their child. If your church has a closing ceremony for the week, invite them to attend.
Create a private FB group for the event that parents can join. Share updates, videos, and pictures. Seeing the joy in their child's beaming smile might encourage some parents to keep sending their kid your way after VBS is over.
If your church has a member skilled in photography, consider asking them to take high-quality photos for one or two nights. Those pictures can be sent to the parents, further connecting them to the ministry you provided their child.
3. Promote an upcoming event
If your church is throwing a community event, put together flyers and promote the event to the parents as they drop off and pick up your kids.
Summer is the best time for BBQ! Consider having a BBQ get-together at a local park, with the goal of inviting as many VBS parents as possible. This would give those parents the chance to know the members of the church in a very friendly, relaxed environment.
4. Get the kids involved, too!
That's right. Tell the kids to tell their parents about the church.
This might be the best way to get the parents to darken your door after VBS. Try to plan one or two more events for children that summer and invite the kids to come. Give them flyers to give to their parents and be sure to share the details with the parents yourself.
Those kids will be begging mom and dad to bring them back!
5. Network them with the rest of the church
Try to have enough volunteers so that as parents arrive, they can chat and get to know the parents. Make it a priority with your volunteers to point them toward any other program or ministry that the parent might appreciate.
This could look like connecting them with a small group in their area or inviting them to another event at your church. If they are a single mom, have your women's ministry leaders reach out to them.
Also, always be ready to pray with the parent. Even if they're not expressing a particular need, some might still appreciate the connection and care shown to them when prayed over.
Bonus Idea: Let your Hospitality shine
Does your church have a "hospitality" ministry? Get that team to brainstorm more ways to touch the lives of the parents in the brief time they're in your building.
Even if you don't have a team dedicated to hospitality, I'm sure there are people in your church who have the kind of heart for this type of work. Ask them for some ideas.
Conclusion
Never lose sight of the fact that amidst the chaos, God is moving and real ministry is being done. He has you in His mighty hands and will guide the whole event as it should go.
Matt
Church Engagement