ChurchTrac is packed full of amazing features that were crafted for your ministry. But there's more in the software than affordable mass texting › or the free church app › or the other tools you know and love. There are lots of other resources at your fingertips that often surprise ministry leaders when they find them!
Here are just a few of these "lesser known" tools...
1. Note & Event Reminders
Your account has a "My Reminders" tab on the Home screen. This is where all reminders you set for yourself will display.
Each of these can be set with the click of a button. Click on a note in a person's profile or click on an event in the church calendar. In the slideout menu, you will find a toggle switch to "Add this event to My Reminders". Nothing falls through the cracks if you use these!
2. Note Categories
In the People screen, you can create unique categories for your notes and determine which users can access the note.
This allows you to ensure that sensitive member information in your church database remains confidential. Who can access is determined by each user's permission level › which you can manage in Settings.
3. Members Can Enter Attendance
Did you know you can outsource the work of attendance tracking to your congregation? Your members can check themselves (and others) for attendance!
There are three ways they can do this:
1. Live Mode
Live Mode is a kiosk that displays the names of everyone with the tag you select in three columns. Open this screen up on a tablet for your members to tap their names and the names of everyone in their family to report for service.
2. Attendance Card
You don't need to open a kiosk for members to record their attendance. They already have that ability on their smartphone! Just add an Attendance Card to your Church Connect app. If there is an event on your church calendar and the member has a tag assigned to that event, they can check themselves in!
3. Attendance via Tags
Your leaders can report attendance for a group through the Connect app. Just go to the leader's profile on the People screen. Under the Tags tab, click the tag you use for the event and toggle the "Allow this Person to Enter Attendance" switch. The next time the event occurs, they will be able to enter the attendance for everyone else that has that tag applied to their profile.
For The Big Things...
Want to master the "big things" in the software? We've mapped out a course for getting your account set up for success.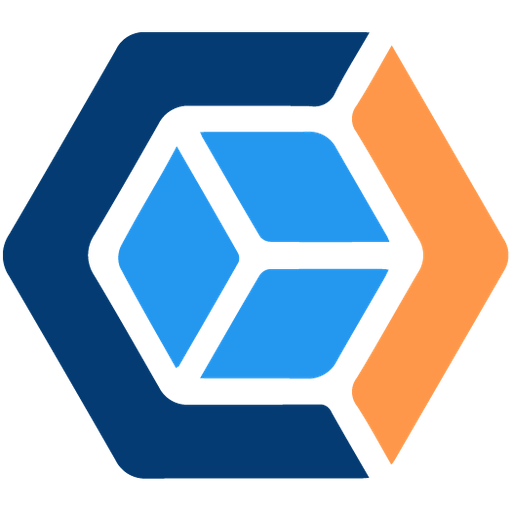 4. Message Your Absentees
You probably already know about the detailed attendance tracking in ChurchTrac and now you know how members can record attendance themselves. But there is also an Absentee Report that makes it easy to know who hasn't shown up in a while.
Generating the "Show Absentees on the People Screen" report takes you to the People screen, where you will find the absentees in a list. Click "Actions", then "Check All Names". Next, click "Actions" again and choose "Send SMS to Checked Names". This makes it easy to pursue lost sheep › at your church.
5. Recurring Giving
The most important thing for church finances is having a steady flow of donations. But if a member doesn't show up, that typically means your church misses out on their donation.
Not anymore! Recurring giving with ChurchTrac Online Giving is the answer to an age-old problem. It's so powerful, it could increase overall giving › at your church!
Whether they give by card or direct money transfer, your members can set it and forget it!
It's The Little Things...
ChurchTrac is an incredibly powerful tool. But we're not just a software company. In the big things and little things, we're your partner in ministry.
We created these features to give you everything you need to easily serve your people and manage your ministry. Every part of the account, no matter how small, was designed with your church in mind.
Want to learn how to use these features? Join our next live workshop › where we can show you how to set up and use these features and answer all your questions!

Matt
Church Engagement