Blog Home
/ Should My Church Use Cash App?
Should My Church Use Cash App?
Cash App is extremely popular with churches. But does that mean your church should use it?
I'm going to cover the good, the not-so-good, and the ugly. After reading this, you'll know with 100% certainty if accepting donations via the Cash App is right for your ministry.
The Good
Cash App was the most downloaded p2p payment platform app in the United States in 2021. The app boasts over 44 million users. There's a good chance that a significant portion of your congregation is using it.
Lots of ministry leaders love Cash App for this one big reason: Their people already use it.
This means less work to do to convince them to use the platform to give to the church. This is a big deal!
The Not-So-Good
Every p2p payment platform has fees (even platforms like Zelle that boast no fees) and Cash App is no exception. And something I've noticed in my conversations with ministers is how often they were taken by surprise by one of their fees or the lack of reporting offered.
Credit Card fees
Members can connect their bank account directly to Cash App. However, if they're using a credit card to donate, there is a 3% fee for every transaction. This 3% fee is a little steep when compared to other merchant processors.
That amounts to $30 for every $1000 donated by credit card that your church has to give to Cash App instead of use toward your mission.
Instant Deposit fees
Cash App takes a few days to deposit the money into your church's bank account. If you need access to the funds right away, Cash App will deposit it into your account right away...but charge a 0.5%-1.75% fee when they do.
This isn't a problem when you can afford to wait. But if you are in a situation where the church needs the money right away, you are stuck choosing between waiting or losing some of the money that was donated.
Limited reporting
Besides the fees... one of the biggest gripes I hear from ministry leaders is that Cash App can't do their year-end giving statements. This means churches end up having to export that data to another platform (like ChurchTrac) to actually provide their people with proper contribution statements. This adds additional complexity to tracking and managing their finances.
The Ugly: Data Breach
You might have heard, but Cash App recently had a massive data breach which affected all customers in the United States. To be clear, NO platform is 100% impervious to a data breach. But having a data breach affect every single customer in the US is not good. Hopefully, they make some big changes to keep that from happening again!
We Did A Whole Webinar on This
We recently did a webinar on the subject of Online Giving platforms and you can bet we covered Cash App. Watch the video below. I've started it for you at the part where we talk about Cash App, but go ahead and check out the whole thing to learn how to choose the right online giving platform for your church!
Best Cash App Practices for churches
Despite Cash App's fees and the data breach, it's still a platform that churches can benefit from. Just make sure you do these three things:
Ask congregants to never donate with a credit card. If you have many donors who insist on it, you're going to be throwing away a lot of money to their steep fees.
Apply the donations you receive from Cash App towards the funds in your church that are not associated with anything urgent. For example, don't use Cash App to take up donations for your benevolence fund. Put it toward something that comes out of the church's bank account on a monthly basis.
As a church leader, NEVER accept church donations to your personal Cash App account. If you do, you will get slapped with a 1099 from Cash App because that money went to your personal account (which is taxable). This approach also means that you can't legally give donors contribution statements because they technically gave to you personally... NOT the church. Yikes!
ChurchTrac + Stripe
ChurchTrac Online Giving offers discounted fees for non-profits. All without "skimming off the top" and adding fees of our own. That means more money for your church! Since ChurchTrac Online Giving is made for churches, it includes top-tier security, advanced donor management, and contribution reporting.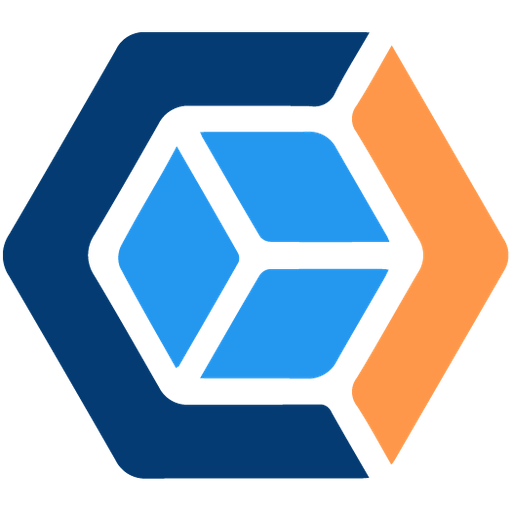 No, we're not selling you something
Just to reiterate, we at ChurchTrac make ZERO money from online giving. Our integration with Stripe for online donations is just that, an integration to help churches.
At the end of the day, Cash App is a great option for church donations. It serves the basic needs of ministries and is already being used by many donors. Just keep in mind that Cash App is NOT built for churches, it won't generate all your giving statements, and it's not the most cost-effective way to accept donations.
It's just popular.
Matt
Church Engagement