Blog Home
/ Software Update: Church Donation Matching
Software Update: Church Donation Matching
Just in time for Giving Tuesday, we've added 2 minor (but much welcomed) updates to ChurchTrac Giving!
Long story short: We've simplified (and streamlined) the process of matching your donors to their church donations. This new update affects Online Giving and Giving Imports done in ChurchTrac.
Keep reading to learn more...
Online Donations with ChurchTrac + Stripe
You probably accept donations online from guests and one-time donors.
Now when someone gives online for the first time (or donates with an email you don't already have in your church database), their name will display in the matching screen. You can add/match them directly from this screen without having to jump back to the People Screen to add them. Brilliant!
Imported Donations
Question: Did you know that you can import your church donations directly into ChurchTrac?
In our efforts to simplify tracking your church giving, we've upgraded our import process to help you match/add your donations. It works just like our new matching/adding process for online giving.
Church Giving Simplified
Use ChurchTrac to accept tithes and offerings online, generate contribution statements, create pledge campaigns, and email your church giving statements.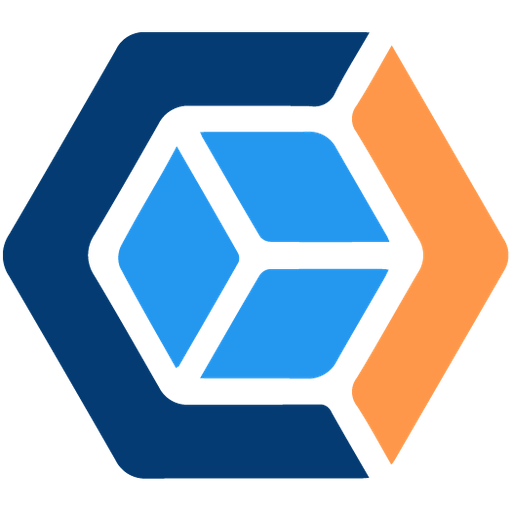 We've also added the benefit of you being able to add the first name and last name of a donor in your import file as well. To make your life even easier (seeing a theme here), we've included a handy giving import template in our Importing Contributions Article.
Coming Soon: Church Accounting Software Update
We're getting really close to launching our latest new update to ChurchTrac Accounting in the weeks to come. If you haven't already, Join our Facebook Group to become a ChurchTrac Insider and see these updates before everyone else does.
Stay Tuned!
Wes
Church Engagement