When you need to text your church people, ChurchTrac makes it easy. That being said, some churches experience situations in which their messages don't get delivered to their people. This can lead to missed ministry opportunities, wasted money, and frustration 😡
I'll cover everything you need to know about undelivered text messages and give you the 5 most common reasons why your text messages aren't being delivered.
Text Messaging in 2022
Despite the growth of popular messaging apps like WhatsApp, Snap, Kik, and Telegram... text messaging is still the most popular form of communication between individuals in North America. In the US more than 81% of the population texts regularly. In the same way people have opted into newsletters and email blasts, we're seeing individuals opt into marketing text messages too.
What makes mass text messaging so powerful?
Text messages have an open rate of around 90%. This is almost triple the open rate of email! Unlike email, these text messages are typically read within a few minutes. That being said, text messages and email have something big in common; they both can be marked as Spam.
The power of texting for your ministy
With our Twilio integration, ChurchTrac Messaging gives your ministry even more messaging power at an even lower cost 🤯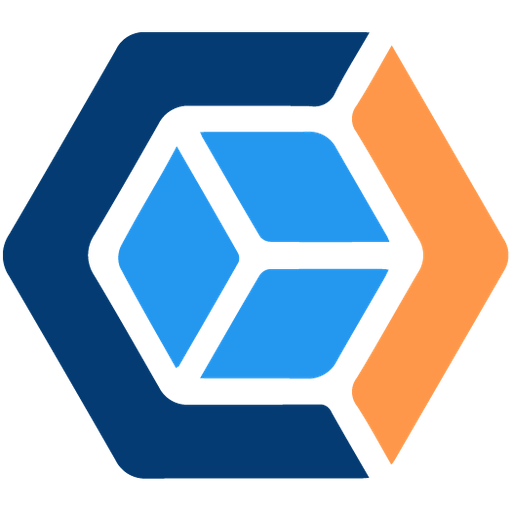 Undelivered Messages Are The New Junk Mail
When someone sends you emails that are marked as spam by your email provider, they often end up in your junk mail folder. If a text message is marked as spam by a carrier, it goes nowhere. It's simply just not delivered to the person(s) it was sent to. Carriers do this to protect their customers from fraud.
Despite their best efforts, perfectly legitimate text messages being sent to your church people can trigger their system to not deliver your message.
What causes Text Messages to be Undelivered?
There are many culprits that can cause a text message to be undelivered to your congregation. Here are the top 5:
1. URL Shorteners
URL shorteners such as bit.ly, TinyURL, and others are often used by scammers to insert malicious links and spam messages. Avoid using a URL shortener in your text messages, as it will most likely raise red flags with the carrier.
2. Bad Grammar and Misspelled Words
If your message contains grammar that sounds robotic or contains misspelled words, it may be marked as a scam by a carrier. This is because of the prevalence of scams made by individuals in other countries using a language translator to craft their messages.
3. Too many messages
Sending a large volume of back-to-back messages can cause your messages to be marked as Spam. Instead of sending multiple messages, try including a link to your web site or Connect Page. Keep in mind that text messages are for short messages, not long announcements.
4. ALL CAPS
Using ALL CAPS in text messages will almost always raise a red flag. Avoid using CAPS in your text messages, despite how much you may want to emphasize something.
5. Identical Messages
Sending the same text messages week after week can raise flags for carriers, as it looks like spamming. Craft your messages to be distinct from each other as you share announcements and updates.
The best way to safeguard from undelivered messages
Undelivered messages affect less than 1% of churches using ChurchTrac Messaging. Regardless, it's always a good idea to send yourself a test message. If you fail to receive the message, it may mean that you need to tweak the message so that it passes the carrier filters (If you do encounter messages not being delivered, please reach out to our Support Team for further investigation.)
Though there is no 100% full proof way of avoiding having an undelivered text message, we've found that simply sending a test message to yourself can often catch it. Another bonus of sending a test message is that it's another opportunity to catch any errors before you send a message to a large group of people like this 👇
Takeaway
Though undelivered text messages are not very common when texting in church, remember to avoid these culprits that could affect the deliverability of mass messages to your church. Always send yourself a test message to help safeguard you from undelivered messages and mistakes too.
Happy Texting 😎
Wes
Church Engagement