Blog Home
/ What is the SHAPE Test?
What is the SHAPE Test?
One of the toughest parts of a ministry leader's job is knowing where a volunteer will fit best in your organization. You have to discern their interests, gifting, and personality in order to put them where they will flourish.
Sometimes it feels like you have to be a mind reader to get it right. But what if I told you it was possible to gather all of this information through a simple, FREE test?
Let me introduce you to the SHAPE test.
What is SHAPE?
The SHAPE test was created to help people discover God's purpose for them. "SHAPE" is an acronym. Below is what each letter stands for:
How do I get my SHAPE?
This site › is the one my church uses. The reason I recommend this one is because the person filling it our has the option to enter the email address of a ministry leader, who will get a copy of the test results. Your volunteers could email this to you directly!
How do I record my SHAPE?
You already have the tools you need in your ChurchTrac account. We have given you tags for each aspect of the SHAPE test, which can be found on the Tags tab in the People screen.
As you receive the test results from your leaders and volunteers, apply the corresponding tags to their profile. This will give you an active list of who in your church has certain gifting, experience, and passion. This is crucial in determining where they can best serve your ministry.
You can also use these tags to run reports and send text messages.
Take Discipleship to the next level
Combining the insights of this test with Tags in ChurchTrac will help your ministry become more intentional with the discipleship of your flock. This is crucial in determining where they can best serve your ministry.
Discipleship with Tags
The journey of discipleship is unique at every church. Tags in ChurchTrac can help you watch over your flock as they grow in Christ.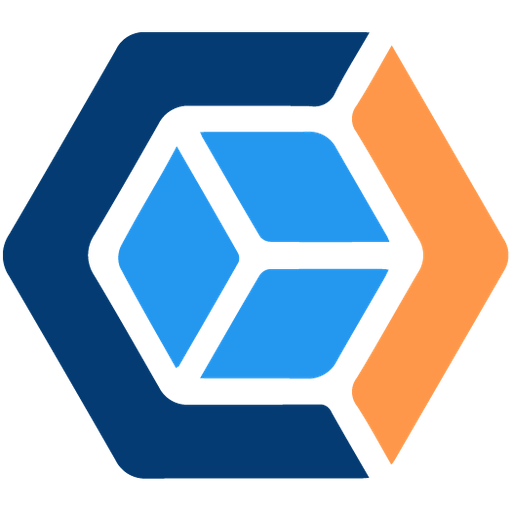 We've given you these tools because we exist to EQUIP you to build the body of Christ. If you have any questions or ideas, please reach out to us ›
Let's build together!
Matt
Church Engagement