Blog Home
/ Track Discipleship With Tags
Track Discipleship With Tags
Tags are the unsung hero of your ChurchTrac account. They're used for tracking attendance, scheduling church volunteers, and organizing your directory. But did you know that you can use Tags to track the discipleship journey of ALL the people in your church?
We'll show you a quick example of what it looks like, and how to track someone's discipleship journey.
Creating Discipleship Journey Tags
The progression of individual discipleship looks different at every church. For the sake of simplicity, our Discipleship Journey has 4 steps:
Seeker: Faith status is either unknown or they're an unbeliever.
Believer: A person who has made a profession of faith.
Volunteer: A believer that volunteers in a ministry.
Leader: Leader of a ministry or small group.
Once you've determined the steps for your ministry, you can begin by creating Tags › for them. In our database, we created a "Discipleship Journey" Tag which has the above 4 steps as SubTags within...
Assigning people to Tags
After you've created your Tags and SubTags, it's time to assign people to them. There are 3 ways to assign people to Tags in ChurchTrac:
Add multiple tags to a specific individual one tag at a time
Add multiple people to a specific tag one person at a time
Add multiple people to a selected tag all at once.
Know Everyone's Spiritual Gifts?
Take the discipleship of your church to the next level with the SHAPE test tags in your ChurchTrac account!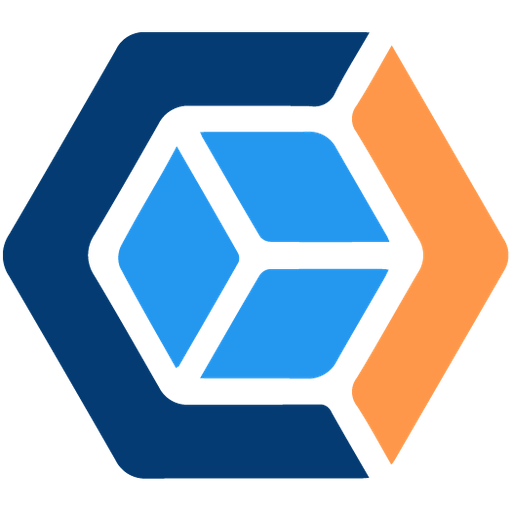 If you have a small church database, it may be easiest to assign Tags one person at a time. If you have a larger database, we'd recommend using the bulk edit feature. Learn more about assigning people to Tags HERE ›
Tracking the Discipleship Journey
When it comes to knowing the discipleship journey of a single individual, you can select that person and view their individual Tags...
To view the real-time status of every person's discipleship journey, you can either create a Smart List › showing individuals with a specific Tag or you can generate a Tag report. If you're wanting to generate a quick list of everyone in a single discipleship Tag, we would recommend a Tag Report like this:
Takeaway
Tags make it easier to define what discipleship looks like in your ministry. No matter what the discipleship journey looks like in your ministry, ChurchTrac gives you the tools you need to walk alongside your people.
Wes
Church Engagement