Creating Attendance Events
ChurchTrac Standard and Plus feature church attendance tracking. This is much faster (and easier) than using a church attendance tracking spreadsheet.
Prior to entering your church attendance or before using the Check-In feature, you'll need to create an attendance event.
To create a new attendance event, select "Attendance & Check-in" the Events/Attendance Screen toolbar, then select the "Add a Date" button.

Alternatively, you can create a new event on the Event Screen Calendar by selecting any date. If you add attendance tracking to it, it will then show up in the list on the Attendance & Check-in section.

Next, type an Event name, and select a date from the calendar. You can also select the Calendar to which this event will be attached. When finished, click the "Add Date" button.

Now that the event has been created, you need to select which tags to use for this event. You can select the tags manually, or copy the tags that you used from a previous attendance event.

After adding your tags, you're able to enter attendance for this event. You can use our Quick Entry method by clicking on a tag and marking names present, or you can use our Family Check-In or Live Mode options for attendance entry.
The Best church attendance app
Small group leaders can track church attendance with the free church attendance tracker in Church Connect!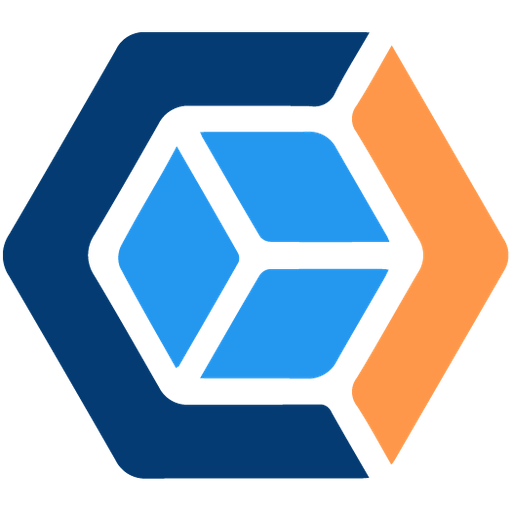 You can also take attendance for any event on the Events Screen calendar, except recurring events. If you need to take attendance on a recurring event, first click to edit the recurring event and choose the "This Event Only" option. This operation pulls the event out of the recurring series and enables you to add attendance records to the event.