Check-In is designed to work with an iPad without needing to install any additional apps. The overall use and navigation of Check-In with an iPad is almost identical to a PC or Mac. When it comes to set up and printing with an iPad, there are a couple of differences.
Join our next Getting Started Workshop

Ipad VS Computer
Whether you use an iPad or a computer for your Check-In is a matter of preference. Many ministries prefer iPads due to their cost, portability, and easy-to-use touch screen. Other ministries prefer computers as they can be hard-wired to the network and printers. Because iPads must be wirelessly connected to a printer, the following two things are needed in your children's minsitry:
A stable and dedicated wifi connection for only Check-In.
A wireless label printer with AirPrint capability.
Having a dedicated wifi network for your children's ministry ensures that your check-ins will run smoothly with labels being printed in a timely manner. We do NOT recommend using Check-In on a shared network.
Label Printer Setup for iPad
Setting up an iPad to work with your label printer requires first configuring the printer with a computer. This ensures that the printer is connected to your network and that the correct settings are saved. Click HERE for step-by-step instructions with our recommended label printers.
Ipads are only compatible with wireless label printers that have AirPrint functionality. AirPrint is only compatible with IOS and Mac devices. You cannot use PCs and iPads at the same time.
Once your printer is properly configured with your PC or Mac, proceed to the Check-In Settings and select "AirPrint" as the Printer Type.
If this iPad is being used as an unmanned station, we recommend showing the print alert. The print alert helps guide individuals who may be unfamiliar with printing from an iOS device.
The Best Check-in Setup
We've put together an article showing the best ways to set up the check in stations, depending on your needs.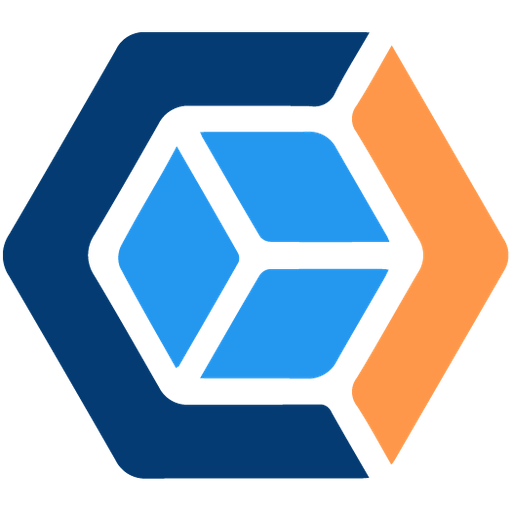 Printing Labels with an iPad
Ipad functionality is identical to Mac & PC in Check-In with the exception of printing labels. To print a label, do the following:
Select the individuals you wish to check in and select "Print Labels".

A new browser tab will open with your labels. Select the share button.

Next, tap "Print". Your Options will immediately appear. Select "Print".
Common iPad Questions
Can I use iPads and Computers at the same time?
You can only use Mac computers in tandem with Ipads. PCs do NOT support Airprint.
What iPads are supported by ChurchTrac?
All Ipads running IOS 13 or higher are compatible with ChurchTrac.
What Label Printers are compatible with my iPad?
iPads are compatible with any Label Printer that has the AirPrint capability. We officially support the Brother 810W and the Brother 820NWB Label Printers.
Do I have to have a dedicated WiFi network to use Check-In on my iPad?
No, but we strongly recommend it as your connection could become unreliable or slow if it is shared with your entire church.