Family Check-In is designed to work with an iPad without installing any additional apps. The overall use and navigation of Check-In with an iPad is almost identical to a PC or Mac.
iPad Check-In Use Cases
We recommend using iPad Check-In for Staff Check-In Stations and stations with printing disabled. Using an iPad with Self Stations is NOT recommended. This is due to the limitations of AirPrint in the Safari web browser.
iPad System Requirements
To use an iPad for Check-In, you will need the following:
An iPad running iOS16 or higher using Safari Web Browser (Chrome is not supported on iPad).
A stable and dedicated Wi-Fi connection for only Check-In.
A compatible Brother wireless label printer with AirPrint capability (for printing).
Having a dedicated Wi-Fi network for your children's ministry ensures that your check-ins will run smoothly with labels being printed promptly. We do NOT recommend using Check-In on a shared network.
Label Printer Setup for iPad
To print labels using an iPad, you should have an AirPrint-compatible label printer that is connected to your network. Click HERE for step-by-step instructions on our recommended label printers.
iPads are only compatible with wireless label printers that have built-in AirPrint functionality. AirPrint is only compatible with iOS and Mac devices.
Once your printer is connected to your network, proceed to Check-In Settings and select "AirPrint" as the Printer Type.
The Best Check-in Setup
We've put together an article showing the best ways to set up the check-in stations, depending on your needs.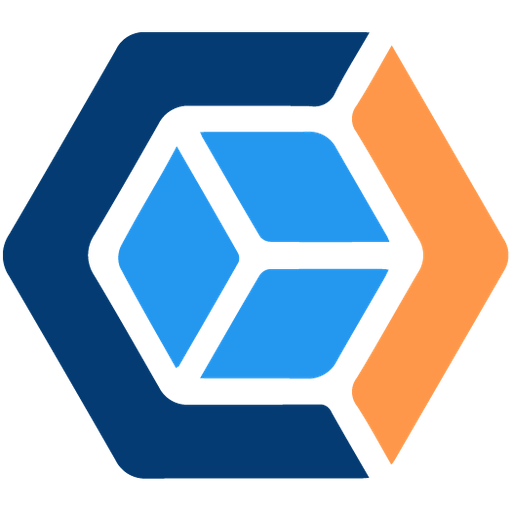 Printing Labels with an iPad
iPad functionality is identical to Mac & PC in Check-In with the exception of printing labels. To print a label, do the following:
Select the individuals you wish to check in and select "Print Labels".
A new browser tab will open with your labels. Select the share button.
Next, select "Print". Your Options will immediately appear. Select "Print".
Select the label printer you wish to print from and select "Print".
Don't See A Printing Option?
Depending on your iPad settings, you may not see an option to print after selecting the share button. Navigate to the bottom of the menu and select "edit actions".
Proceed in adding the print option to your favorites at the top.
Common iPad Questions
Can I use iPads for Self Check-In Stations?
Yes, but we only recommend this for iPads with printing disabled. Since printing from an iPad is more complicated, we recommend that you only print from iPads that are set up as Staff Check-In Stations with a trained volunteer.
Can I use iPads and Computers at the same time?
Yes. While only Apple products can use AirPrint, some label printers (like the Brother 820) can also connect to Windows PCs and print wirelessly over WiFi.
What iPads are supported by ChurchTrac?
All Ipads running IOS 16 or higher are compatible with ChurchTrac.
What Label Printers are compatible with my iPad?
iPads are compatible with any Label Printer that has the AirPrint capability. We officially support the Brother 810W and the Brother 820NWB Label Printers.
Do I have to have a dedicated WiFi network for my iPad to use Check-In?
No, but we strongly recommend it as your connection could become unreliable or slow if it is shared with your entire church.