Label Printer Setup
Check-In is compatible with most of the Brother QL series printers. ChurchTrac officially offers support for the QL810W and QL820NWB printers.
Android and Chromebook devices are NOT compatible with Check-In.
Brother QL-810W:
Mac Setup
Windows Setup
Brother QL-820NWB:
Mac Setup
Windows Setup
The Best Check-in Setup
We've put together an article showing the best ways to set up the check in stations, depending on your needs.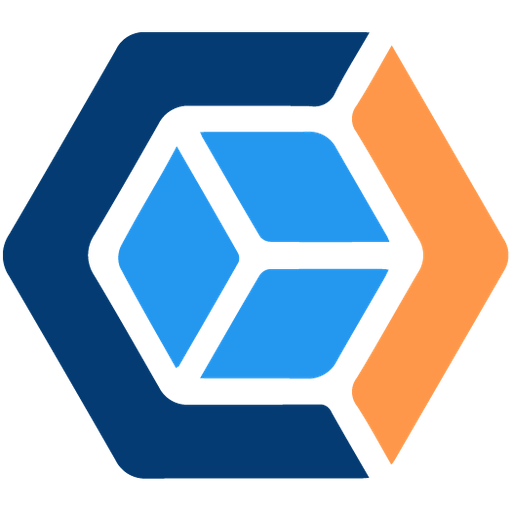 Keep in mind that there are other label printers out there, but these are the ones that we have found that work well with the application. They can be purchased directly from Amazon for the best deal.
Labels
Label printers can utilize a variety of different labels, however, there are specific ones that work the best for Check-in practices. See below for the different sizes based on the different label printers.
Brother:
2.4" x 3.9" Name Badge Label
2.4" Continuous Feed