Be sure to read our
Check-In Overview
article first. It has instructions on setting up your attendance event and equipment prior to using check-in.
This article covers how to use Family Check-In, its core features, how to message parents from the Check-In screen, and everything else you can do with this feature.
Click a chapter marker below to jump to a specific topic to learn more:
Creating a Check-In Event
To start check-in, first navigate to the Events Screen and create a new attendance event, or select an existing attendance event.
Assign the appropriate Group Tag(s) or copy tags from a previous event.
Select the "Check-In Mode" button to open the Check-In window to begin using Check-In.
Staff Check-In vs. Self Check-In
You have the option of using either "staff" or "self" check-in stations. Staff stations have access to all check-in settings and options while self-stations only have the ability to check in individuals. Self-stations are designed for members or regular attendees who check their family in each week.
You can switch between Staff and Self Check-In from the Check-In Settings.
If you have one or more self-check-in stations, we recommend that you also have at least one staff station. Stations in staff mode are able to make adjustments to Group Tag assignments as well as add new names.
Each device can be set independently as either a staff check-in or self check-in station. This setting will be remembered for subsequent check-in events.
Checking People In
When checking in individuals, you can search for them using the last 4 digits of their family member's phone number or search that individual by name.
The appropriate tags for this event will already be selected (assuming those Group Tags were added to this attendance event when you set it up). By selecting the arrow button to the right of an individual, you have the option of changing a person's Group Tag(s), adding allergies, recording notes, and adding an emergency contact number for texting parents.
This information will be displayed on your labels. The check in system remembers this information for the next check-in event as well to save you time in the future.
When the "Print Labels" button is selected, labels will print to your connected label printer. See our Label Printer Setup article for help in setting up a label printer to use with Check-In.
Checking People Out
The process of checking out an individual is nearly identical to checking them in. You will need to switch from "check-in mode" to "check-out mode" to do this. First, Navigate to the Check-In Settings.
Select "Check-Out Mode" to enable and close the settings menu.
You can now begin checking out individuals by searching for them and selecting the "Perform Check-Out" button.
Adding A New Person
In some instances, you will need to add an individual to your database to check them in. You can add the individual without having to leave the Check-In Screen. To do this, click the "Add Family" button. When adding a new family, enter the parent name(s) first.
Check-In Overview
Check-In Overview gives you the ability to see all of the individuals that have been checked in. Here you can generate a report of those checked in, update information on a checked in individual, and even send a text message to a parent/guardian.
To access the Check-In Overview, navigate to the dropdown on the top left and select "Check-In Overview".
The Check-In Overview gives you an overview of those checked in with the ability to search a name and print a report of all people or only people who are checked in.
By selecting the arrow to the right of a name, you can view an individual to view their info, reprint a label, or text message a parent or guardian.
When texting a parent/guardian, you can select from a pre-built text message or use your own custom message.
When texting parents using the optional
Twilio Texting Integration
, the emergency contact number can be used for reaching a parent/guardian.
Text Parents From Check-In
Using our Twilio Integration, you can purchase and connect your own phone number to send parents text messages directly from the Check-In screen.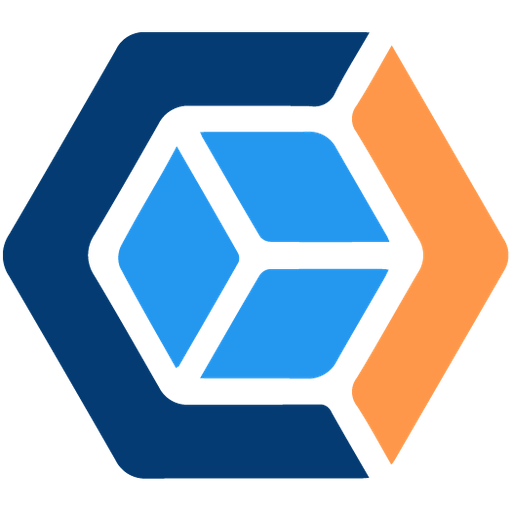 You can do check-in for youth and adult classes too, and even print name tag labels for family members with those Tags, if you wish. You can choose what label, if any, is printed for each tag for the current event in the check-in settings window.
Family Check-In FAQS
What if someone closes the check-in tab? Will they have access to the other screens in ChurchTrac?
This is a valid concern, especially if you're using a device as an unmanned (self-check-in) station. First, you can require the current user's log-in password to return to the application. To enable this, navigate to Settings Admin Settings Screen Preferences Events Screen, then check the "Require a Password" check box. When this option is selected, the user's password will also be required to open the check-in settings window.