The Events & Attendance screen allows you to create multiple church calendars for managing events. You can also attach people to events, which is useful for volunteer management, or you can configure an event as Public and allow people to register for it (event registration with customizable fields).
The Events Screen can also manage event locations and display location views (facilities management), and prompt you if multiple events are scheduled for the same location during the same timeframe.
Calendar View
The Events Screen has many different view options, including Calendar views, List views, and Location views (on very small screens, the List view will be the only option). Select the view that works best for you, or that displays the information you need.
Join our next Getting Started Workshop

Creating and editing events
To create a new event you can click on a blank day or time on many of the views. (If you want to create a multiple-day event, click on the first day of the event and drag the cursor to the last day of the event.) A window will open, allowing you to enter the details of the new event.
When you have finished entering the details for the event, click the Add This Event button, and your calendar view will be updated to display the new event.
Registrations
With ChurchTrac Registrations, you can create multiple attendee types, custom event forms, require payments or donations, and more!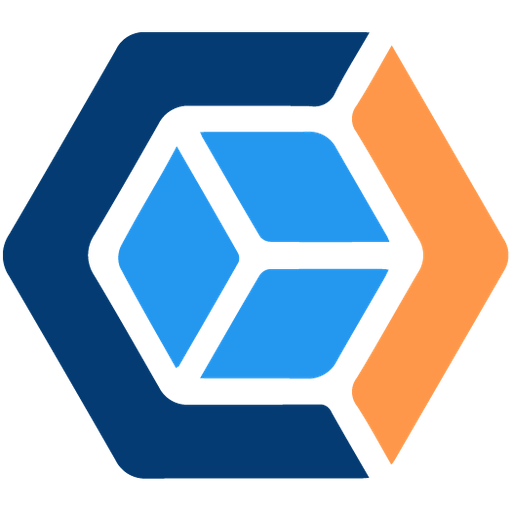 To edit or delete an existing event, click directly on the event, either in a list view or a calendar view. An edit window will appear (which is very similar to the Create Event window), allowing you to view more information about the event, or to make changes to the existing event. The edit window also provides a delete button for users who have delete privileges.
User accounts can be configured with a permission level that determines whether or not they can view and/or edit events on a particular calendar. Administrators can change a user's permission level from the Admin Settings in ChurchTrac.
By default, your Home Screen dashboard will display upcoming events. You can also add an event to your reminders, and ChurchTrac will prompt you each time you log in until the reminder is dismissed.
Calendar Tips
New events are usually created as "All Day" events. By unchecking the "All Day" box, you can set the start and end time for the event.
If an event recurs on a predictable schedule (daily, weekly, etc.), you can create one Recurring event instead of many individual events.
Events can be assigned to both a Calendar and a Location (each of these can be configured from the Events Screen toolbar). Calendars can be created with a different view and edit permissions. When you assign a location, the Location views will display a grid showing which facilities are being utilized during a specific timeframe.
Click the Manage Event Participants button to use the volunteer management and event registrations features.