Blog Home
/ How To Generate Contribution Statements
How To Generate Contribution Statements
Despite how different our ministries may be, there is one thing they all have in common: They have to give out year-end statements/contribution statements to all of their donors!
ChurchTrac makes it easy to track donations, generate contribution statements, and send it out to all of your supporters.
Below is how to generate your statements:
Quickly Generate a PDF report
You can produce giving statements for every donor in just a few seconds.
To do this, go to the Giving screen, then click the "Reports" tab. You will notice the Contribution Statement report is already highlighted.
Set the date range at the top of the screen to whatever time period you need, then click the "View Report" button. You'll be given a PDF of every contribution statement for every donor which you can print.
Don't want to print and mail out each and every statement?
Online Giving At Rock Bottom Rates
Our online giving feature has the lowest rates in the industry. And we don't add fees like other companies. Click below to watch how we can transform giving for your ministry.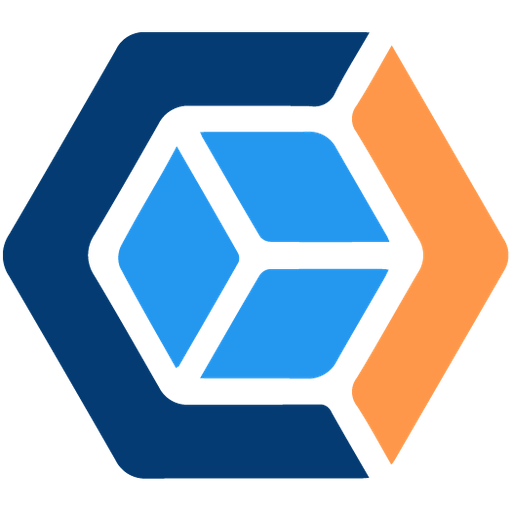 Email the statements
ChurchTrac gives you the ability to email Contribution Statements.
On the People screen, under the "Reports" tab, scroll to the bottom of the screen and select the "Contribution Statements" option. After selecting a date range, click the "Email" option.
We will send everyone an email with their giving statement attached to the email address you have on file for them in the People screen.
This is the most convenient way for you to send these documents to your donors. But there's an even more convenient way for them to get their hands on this document.
Church Connect
Your donors can access their giving statement anytime, right from their smartphone!
Members can create an account in the Church Connect app. Within their account, they can access their giving history. They can even generate their giving report as a download or they can print it.
Why so many ways to make one document?
We created multiple ways to generate and deliver this document to your people just for you! This makes such an important task as simple and easy as possible.
Matt
Church Engagement