The Family/Child Check-In is a fantastic way to make your nursery, preschool, and children's areas safer and more efficient. You can check-in an entire family and generate check-in labels, security (pick-up) labels, and name tags-all while marking family members present for an event.
When properly utilized, you can quickly check in an entire family, mark them present for an event, print the children's info labels, and print the parent's pick-up label. For a family already entered in your database, this entire process can take less than 10 seconds.
What do I need to use Check-In?
Check-In requires a computer/iPad, a stable internet connection, a label printer, and a friendly person who can smile and make people feel welcome (optional, but highly recommended!)
Due to a recent Apple update, Safari Web Browser on macOS is not currently compatible with Check-In. Chrome Web Browser is the only supported web browser for PC and MacOS.
Using Tags with Check-In
In order to use Check-In, you'll need to create and assign Tags to each child/individual that you plan on checking into an event ahead of time.
Check-in events are based on the Tags you assign to them. To assign Tags to an event, go to the Events/Attendance Screen and select the Attendance & Check-In tab. You can either add an attendance date or select one that you have already made.
Next, select the tags for this event, including any tags you want to use for check-in. For example, if you are doing check-in for your Nursery class, the Nursery tag must first be added to that event.
Once you select the Attendance Event you would like to start Check-In for, click the Check-In Mode button to start.
The Check-In Screen will open in a new tab in your browser. Some browsers may block or prompt you--be sure to allow the new tab to open.
See it in action
Click the link below to watch a demonstration of the check-in process.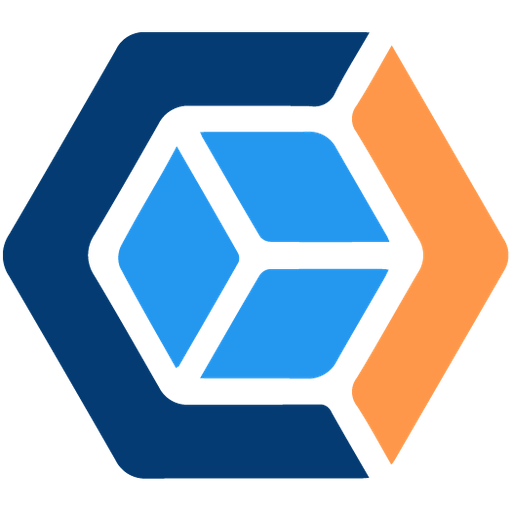 Up Next: Using Check-In ›