The Events & Attendance screen is where you can manage church calendars, track church attendance, manage child check-in, and more. You will also find attendance reports and the ability to export calendars. 
Calendars
ChurchTrac gives you the ability to create multiple calendars to be used by all of your ministries. You can set both viewing and editing privileges for each calendar for your users.
When creating a calendar event or registration, the ChurchTrac User needs to have editing privileges in order to create or edit an event taking place on that calendar.
Event Attendance & Check-In
You can quickly create Attendance Events in order to keep track of them. All attendance events appear on the calendar as well. Attendance can be taken using the Live Mode or Check-In Mode, or with roll sheets.
Learn more about Live Mode ›
Learn more about Check-In Mode ›
Registrations
With ChurchTrac Registrations, you can create multiple attendee types, custom event forms, require payments or donations, and more!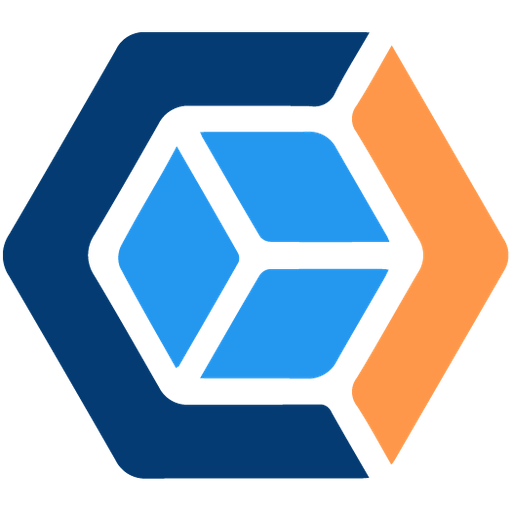 Attendance Reports
ChurchTrac comes with a suite of Attendance Reports that can help you keep track of your people. This makes it easier to identify opportunities to minister to your people and also helps with ministry follow-ups with reports like the Absentee Report. Reports are generated according to the Tag and date range that is selected. Single or multiple Tags can be selected for generating a report.
Locations
ChurchTrac has the ability to create and edit your list of locations. You will want to add any rooms or facilities to this list that you use for scheduling events. When creating (or editing) an event, you'll be able to select one of the locations you've configured. If ChurchTrac detects that a location is in use by two overlapping events, it will prompt you when creating or editing the conflicting event.
When you assign a location to an event, it also gives you the ability to view your events in one of our Location views. The Location Views will display a grid (similar to a spreadsheet) where the date/time is on one axis and location is on the other. This makes it easy to see which locations are being utilized at a specific time, or where potential scheduling conflicts may occur.
Exporting a Calendar
You can export your events from a calendar to an ICS file. ICS files can be imported to Google Calendar, iCal Calendar, and more. To export a calendar, select the "Options" tab and navigate to the "Export" section.