You can send mass emails to a single person, a group of people, or your entire church directory. This article is an overview of how to send mass church emails using ChurchTrac.
Using Mailchimp to send your church email newsletters? Check out our ChurchTrac Mailchimp Integration ›
Before you email your church
ChurchTrac has multiple email sending methods available. You will need to select your email sending method before you can send an email. Navigate to Settings Admin Settings Bulk Email Settings to do this.
Sending Mass Emails for Church
Step 1. Select the Email Tab
The Email Tab is found by navigating to People Messaging Email.
Step 2. Choose who to Email
You are given to option to Email individuals from a Smart List or a Tag.
If you have checked one or multiple individuals in the people screen, you will be given the option to "Include only names checked on the People screen".
No One Reading Your Emails?
Our video breaks down all the reasons emails go unread and give tips to help increase open rates. Including how to send TARGETED emails with ChurchTrac!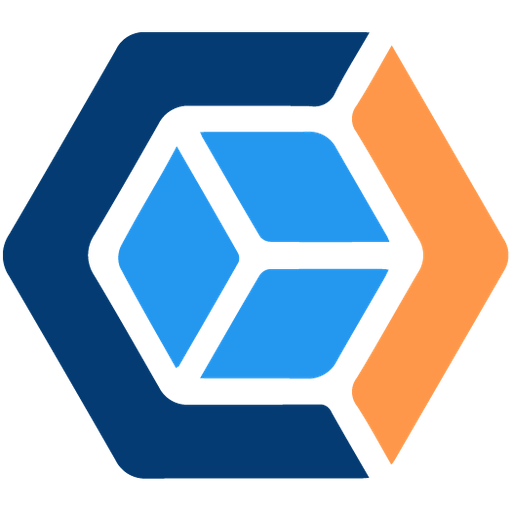 Step 3. Compose your Email message
Start with composing your email subject and body. When composing your email body, you can change font types, styles, and sizes. You also have the option to use code view if you wish to insert your own custom HTML code. If you are sending emails with ChurchTrac Mail, you also have the option to designate the Reply-To address.
Step 4. Test and Send your Email
After you have composed your email, you can send yourself a test message to ensure that your email sends and looks correct. After testing your email, you can send your email immediately or schedule it to send at a later day and time.
Attaching Pictures to Church Emails
To attach a photo or PDF, simply drag and drop that file into the box with the dotted line above the "Send" button or click that box to open your computer's files and select the item you wish to attach.
Church Mass Email FAQS
What is the maximum number of emails I can send with ChurchTrac?
If you are using ChurchTrac Mail, the sending limit is 500 email recipiants/day. There is no third party sending limit.
Is ChurchTrac Mail free?
ChurchTrac mail is included with every current ChurchTrac Standard and Plus subscription. Older plans will need to upgrade.
Can I send emails with SMTP?
Yes, but we do not recommend this method as deliverability is questionable. While SMTP is an available option, we no longer offer support for email sending via SMTP. Learn more about sending mass emails with ChurchTrac in our Email Options & Settings Article ›