ChurchTrac is a complete church donation software. The Giving Screen allows you to track tithes and offerings, generate a contribution statement (AKA giving statement for donors), create and track church pledge campaigns, and accept tithes and offerings online.
Currently using another online giving platform? View our Importing Contributions article to help save you time on moving your church giving data over to ChurchTrac.
Adding & Editing Giving Categories
Before you begin tracking church donations, add or edit your income categories. Every church donation must be a assigned to an income category. Select the "Categories" button on the toolbar to create new giving categories or to edit existing ones.
To add a new giving category, select the "Add" button. Give the new Category a name and select "Ok." Then select the tax deductible status for contributions assigned to that category. This will show up as the default status on the Contributions Entry screen each time that category is selected; however, it can be changed as needed when each contribution is entered.
To edit a category, click on the category that you desire to edit from the list and make the necessary changes on the right.
Giving Dates
To enter or edit contributions, select an existing date or select the "Add" button. A calendar will appear. Select the new giving date and click on "Add Date."
If you enter the wrong date, you can change it to the correct date by selection the "Actions" button.
Adding Contributions
Once the date has been created or selected, you can add donations by selecting the "Add Contributions" button on the right side of the screen.
To enter a new Contributor, type the person's envelope number (if your ministry uses giving envelopes), or type the first few letters of the name into the "Contributor Name" field.
Then highlight and select the name you wish to add. In order for names to show up in this field, they must already be entered on the People Screen. To add names not already in ChurchTrac, type their name into this field and press enter. It will prompt you to add them to your church database.
In ChurchTrac, each contribution must be assigned to an individual. When you have a contribution from a nameless donor, it still needs to be assigned to an individual when entering the amount of the donation on the contribution screen. To record anonymous contributions like this, you must first create a fictitious "person" on the People screen. This person can be named "Unknown Person" or "Offering Plate" or whatever you wish. Just be sure to give this person both a first and last name (like "Unknown" and "Person")
Enter the amount, and then choose a category for the contribution for tracking purposes. Verify if the contribution is tax deductible or not (the default setting for the tax deductible status is designated when the category is created).
Contributions that are marked as deductible will appear on the individual's contribution statement for tax purposes. You also have the option of entering a note in the memo field. The text that you type into the memo field will also appear on the individual's contribution statement. You can use this feature to specify what a particular donation was for, to record check numbers, etc.
For donations given with P2P apps like Venmo or Cash App, we recommend classifying the type as "other" and using the memo field to designate the giving app used.
Increase Church Donations?
Watch our video where we share tips for asking people to give to your ministry (without having to actually ask them).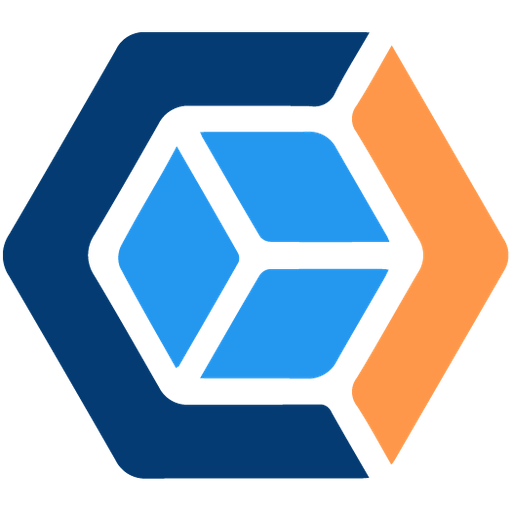 Editing & Deleting Contributions
To edit a contribution (other than the donor's name), select the appropriate donation. The edit flyout menu will then appear. To delete a contribution, click on the Delete button. If the donation was incorrectly assigned to a different person, you will have to delete the contribution and re-enter it under the new name.

Important Tax Rule: Any "contribution" in which the contributor receives something in return should not be marked as tax deductible. For example, if a person "purchases" a t-shirt, church dinner, or pays for their child to attend youth camp, the deductible box should be unchecked because the IRS does not consider these items to be contributions for tax purposes. If a person donates $1000.00 to be used toward youth camp, and receives nothing in return for this contribution, then that contribution would be considered deductible. If you have any questions regarding the deductibility of contributions, you should ask an accountant or tax specialist.
Entering Non-Cash Contributions
In the U.S., the IRS rules state that the donor determines the value of a non-cash contribution. For this reason, we recommend that you enter non-cash donations (In-Kind donations) on the Giving Screen with an amount of $0.00, then add a short memo to describe the item that was donated.
Learn more about In-Kind Donations ›
Creating Deposits (ChurchTrac Plus)
ChurchTrac Plus includes our church accounting software for tracking your church funds and accounts. You will need to deposit your giving batches directly from the Giving Screen.
Learn more about Creating Deposits ›
Online Giving
ChurchTrac Online Giving gives your donors the ability to give online, setup recurring donations, cover the fees, and more. There are fees associated with Online Giving. View our Online Giving Fees article to learn more.