ChurchTrac Messaging gives you the ability to send emails, voice messages, and text messages to your members. To begin, click the "Messaging" tab at the top of the People screen.
Church Email
There are two ways to send emails with ChurchTrac:
Email Integration

Link your current 3rd party church email account to ChurchTrac.

ChurchTrac Mail

Leverage ChurchTrac's servers to act as your email provider. No integration or setup necessary!
Read our article How Do I Email My Church? › to learn how to setup your email options and how to send emails from your ChurchTrac account.
Voice Messaging
You can send a recorded message to your members with the Voice Message option. You can begin sending voice messages from your account right away. However, integrating a Twilio account reduces the cost significantly.
Read our article How Do I Send Voice Messages? › to learn how to record and send voice messages.
Church Mass Texting
There are two ways to send SMS texts with ChurchTrac:
Built-In SMS

With ChurchTrac, you can begin texting your members right away, no need to integrate anything. If you have a Plus subscription with ChurchTrac, you are given an allotment for free texts every month.

Twilio Messaging

You can now create an account with Twilio and integrate it with your ChurchTrac account. To determine if Twilio is right for your church, read our Should I Enable Twilio Messaging? › article.
Read our article How Do I Text My Church? › to learn how to send texts from your ChurchTrac account.
Text Your Church For FREE
With our Twilio integration, churches and ministries have the opportunity to text all their members for FREE.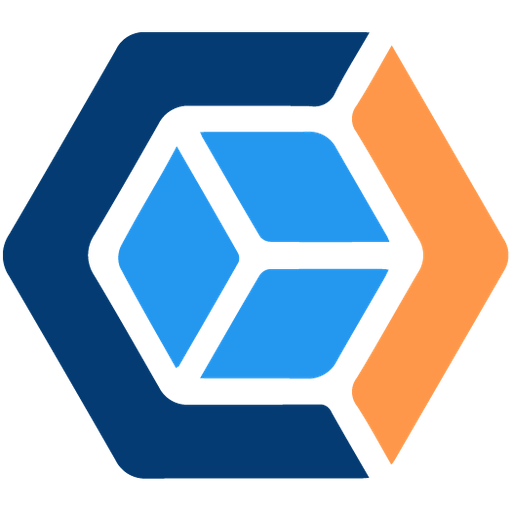 Additional Church Communication Options
In addition to sending messages from your ChurchTrac account, you can also manage other avenues of communication from the Messaging screen:
Form Letters
You can create Form Letters and store them in your ChurchTrac account. These form letters act as a template for printed letters.
Mailchimp (Export)
If your church has a Mailchimp account, you can export all of your contact information from your People screen to the Mailchimp account with a click of the mouse. Select a Mailchimp List to export to, then click the "Export to Mailchimp" button.
To learn how to link your Mailchimp account to ChurchTrac, read our Connecting Mailchimp › guide.
Church Communication Tips
ChurchTrac Mail
ChurchTrac Mail is only available to Plus and Standard subscribers on our latest plan. If you want to upgrade or if you aren't sure if you're on the latest plan, reach out to our support team ›