ChurchTrac is the All-In-One Church Management Software designed to EQUIP you and your leaders to build the body of Christ. ChurchTrac is made to be intuitive and user-friendly while also including the core features your ministry needs.
Getting Started Workshop
One of the best ways to learn the software is to join a Getting Started Workshop. These livestreams are a fantastic opportunity to see all the core features of the software and ask questions. The livestreams are intentionally small and highly interactive!
Join our next Getting Started Workshop

Navigating the Application
ChurchTrac is organized into different sections called "screens". The main application screens include:
Home / Dashboard
People / Families
Events / Attendance (including Family Check-In)
Worship / Scheduling
Giving / Pledges
Accounting / Budgets
Church Connect
Settings / Automations
You can navigate to one of these screens by clicking the corresponding button on the application's main toolbar.
Our free plan only includes access to the Home, People and Settings screens. The Worship/Scheduling & Accounting/Budgets Screens are only available on the Plus Plan.
Watch and Learn
We've put together a playlist of ALL of the "getting started" ChurchTrac videos for you.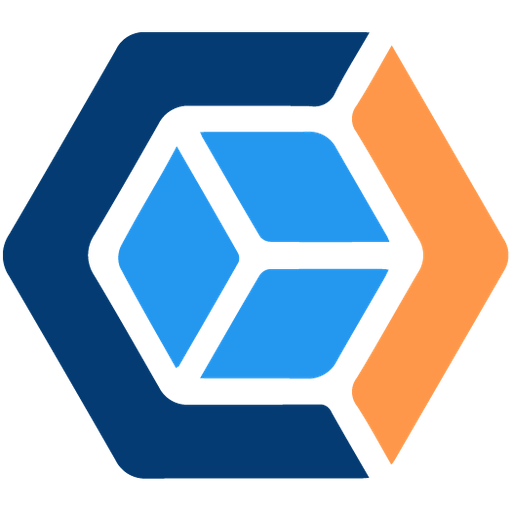 Once you navigate to one of the main screens of the application, you'll notice that there are several pages that offer additional functionality. For example, the People screen has several pages, including Tags, Smart Lists, Reports, and Messaging.
On smaller screens, these page options can be found by selecting the arrow on the top-right corner of the screen.
Getting Support
Though ChurchTrac is the most user-friendly ChMS, there are times when you may need a little help. We've got an amazing support structure included with every ChurchTrac subscription to help you and your team get the most out of the software!
You can create a support ticket (with a real person), schedule a phone call, join an upcoming livestream, and more.
What should I do first?
If you haven't already, join a Getting Started Workshop to see the church management software in action and ask all your questions.
One of the biggest challenges using any software is where to begin as you set it up. To help you with this, we've created a Roadmap to give you a clear path.